2019 Year in Review
2019 was a big year for NAI Puget Sound Properties! We introduced our new website (www.nai-psp.com) with a whole new look to reflect our reputation for excellent service, which is a product of having great people on our team. Read on to see more of our accomplishments for 2019:
We are different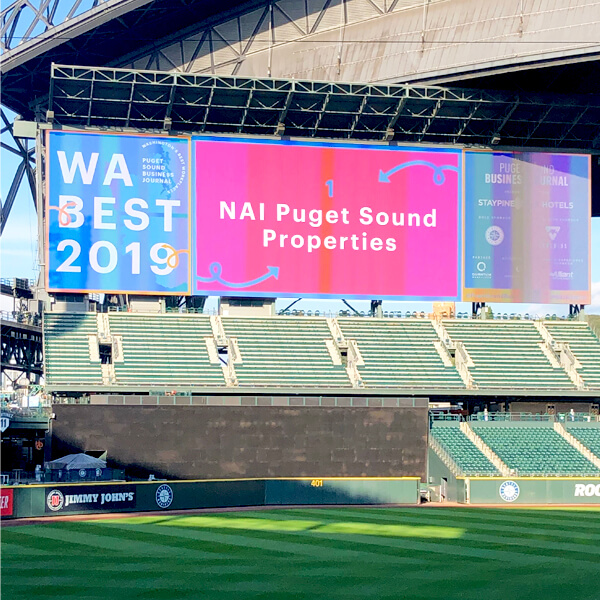 NAI Puget Sound Properties ranked No. 1 in The Puget Sound Business Journal's Best Workplace - Midsize list for the second year in a row! We are thrilled and honored to receive this feedback from our team. "NAI Puget Sound Properties is comprised of people who genuinely care about each other and will do whatever possible to help each other succeed. We all enjoy working together, are proud to be associated with each other, and consider each other friends. This creates an environment where we enjoy coming to work every day and a culture that greatly enhances our ability to succeed. I believe this culture is the main reason we were recently recognized as one of the fastest-growing companies in the region by the Puget Sound Business Journal and were named the #1 Place to Work for the 2nd year in a row. Winning it once is special. Winning the award a second time is unreal." said Scott Coombs, President of NAI Puget Sound Properties. "I couldn't be prouder to work with such a great group of people."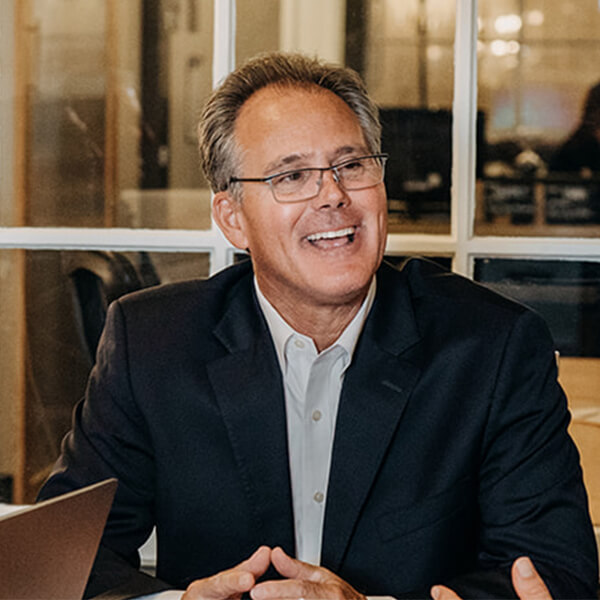 Scott Coombs, President of NAI Puget Sound Properties, was appointed to the Washington State Real Estate Commission by Governor Jay Inslee on September 26, 2019.
"Scott is uniquely qualified for this position. His vast industry knowledge, leadership, and strong relationships within the industry are unparalleled in this state," CBA Board of Directors released in a statement.
"I'm honored to be selected by Governor Inslee for this position" stated Scott. "The Real Estate Commission plays a vital role in our industry and I am excited to work with my fellow commissioners on the important issues they address."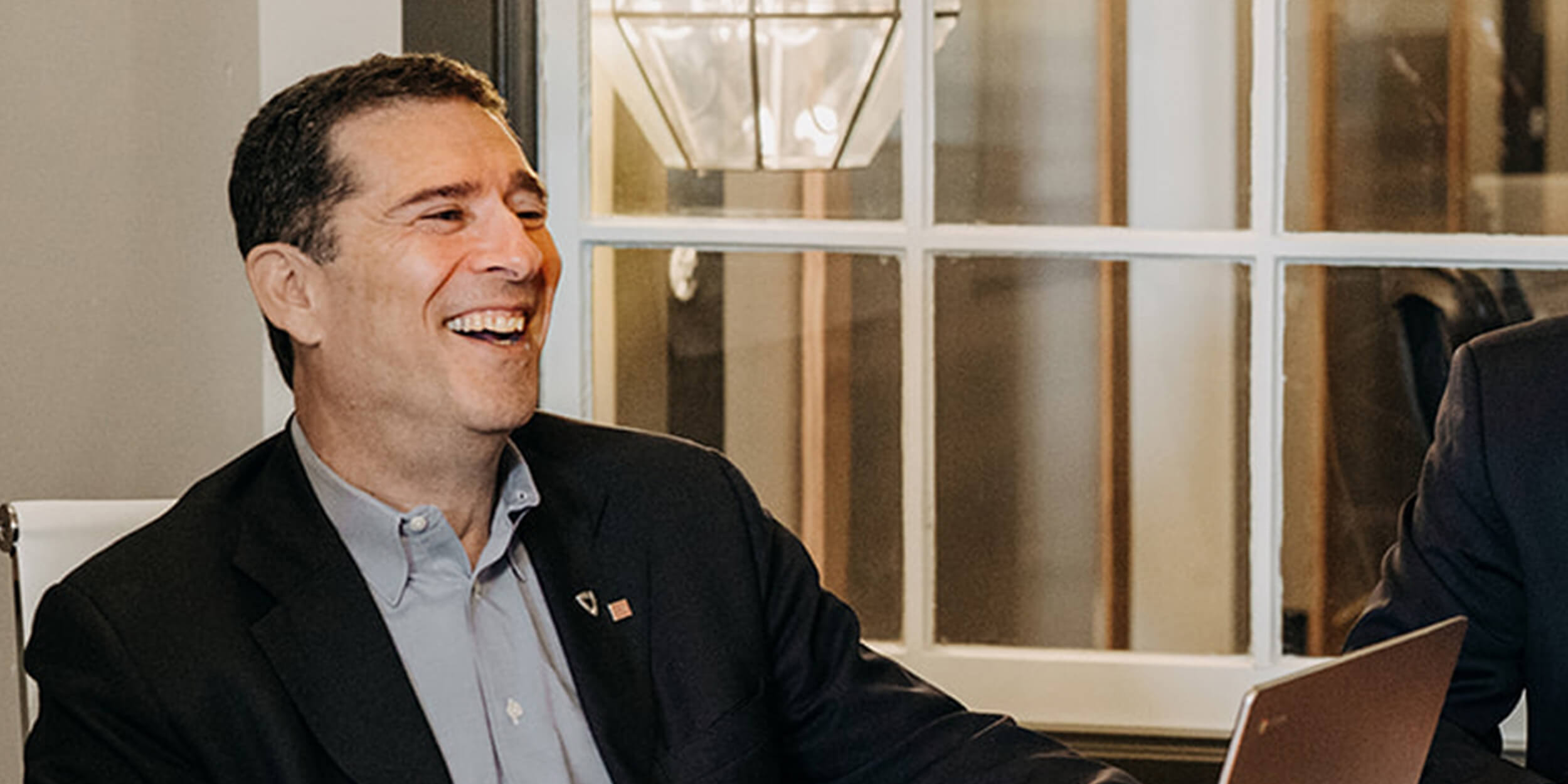 Arie Salomon has been one of the three finalists for the SIOR Industrial Broker of the Year for the State of Washington eleven times (1997, 1998, 2004, 2006, 2007, 2008, 2013, 2014, 2015, 2017 and 2019); he won in 1998 and 2015. This award is widely regarded as the highest professional recognition possible for a commercial real estate broker."Nobody works harder and is more passionate about helping their clients than Arie" said Scott Coombs, President of NAI Puget Sound Properties. "The counsel he provides and his effort on their behalf are extraordinary and are the reasons so many of his clients are repeat customers."

We are local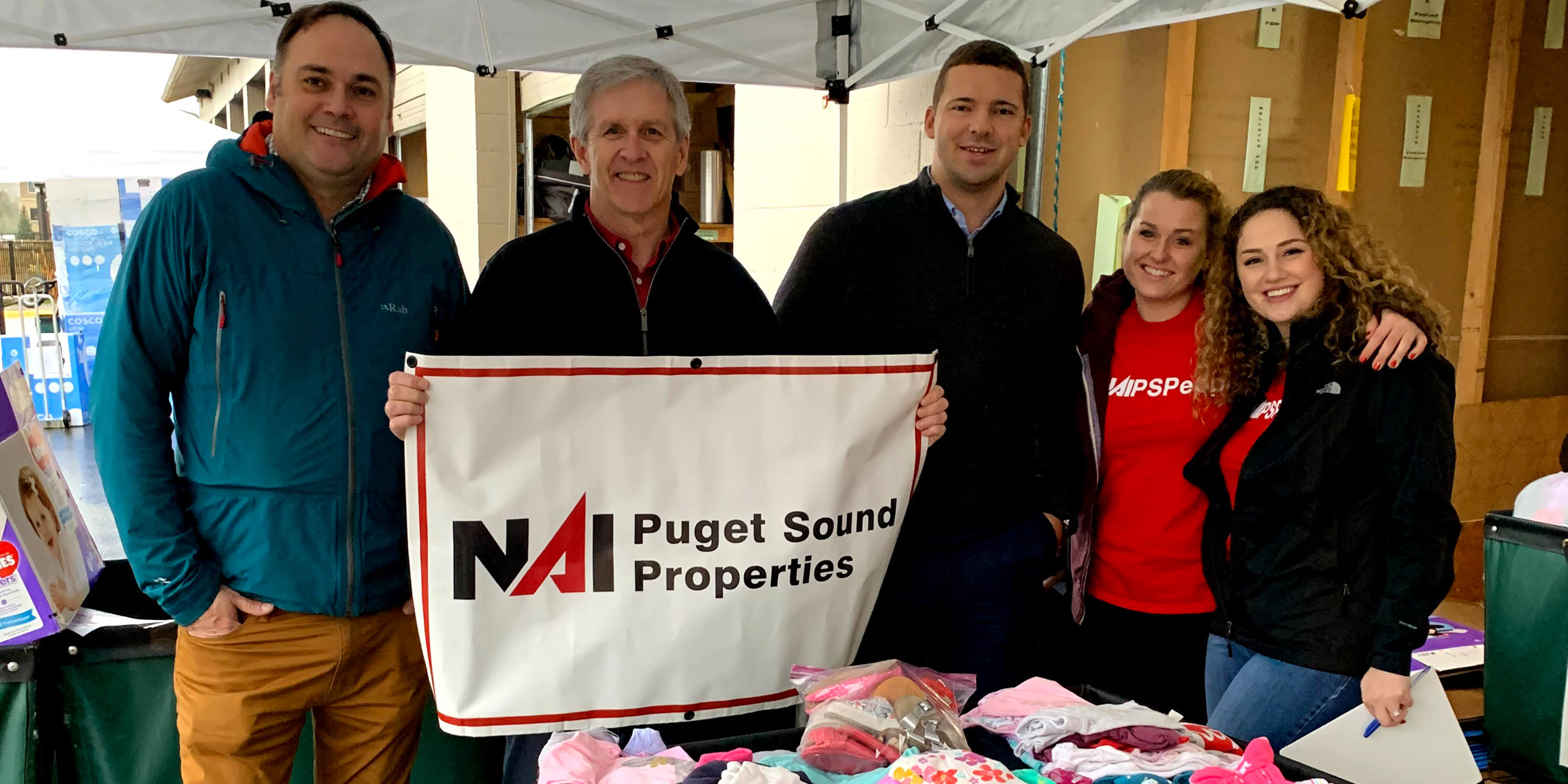 This holiday season we partnered with Eastside Baby Corner (EBC) for our second annual holiday clothing drive. From 11/25/2019—12/18/2019 we collected new and gently used clothing for children sizes newborn—14 as well as monetary donations in all three of our NAI PSP office locations. We had close to 500 items of children's clothing by the end of the month, filling more than 5 large boxes. After the drive was over, we dropped off all donations and helped with the inventory organization at EBC's warehouse in Issaquah, WA.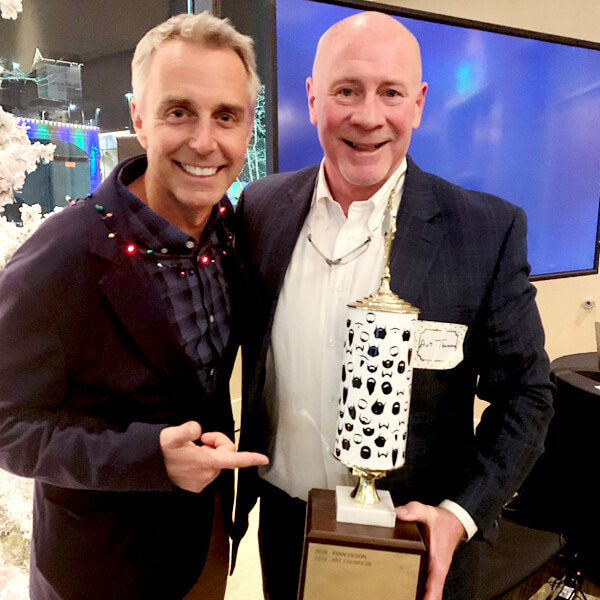 This year marked our second annual Movember challenge!
Movember is a fun, meaningful way to bond as a team while providing much-needed awareness and funds to tackle some of the biggest issues affecting men's health including prostate cancer, testicular cancer, mental health, and suicide prevention.
Our team raised $5,759 and 16 brokers proudly sported their Mo's for the cause and competed in our best and worst mustache contest.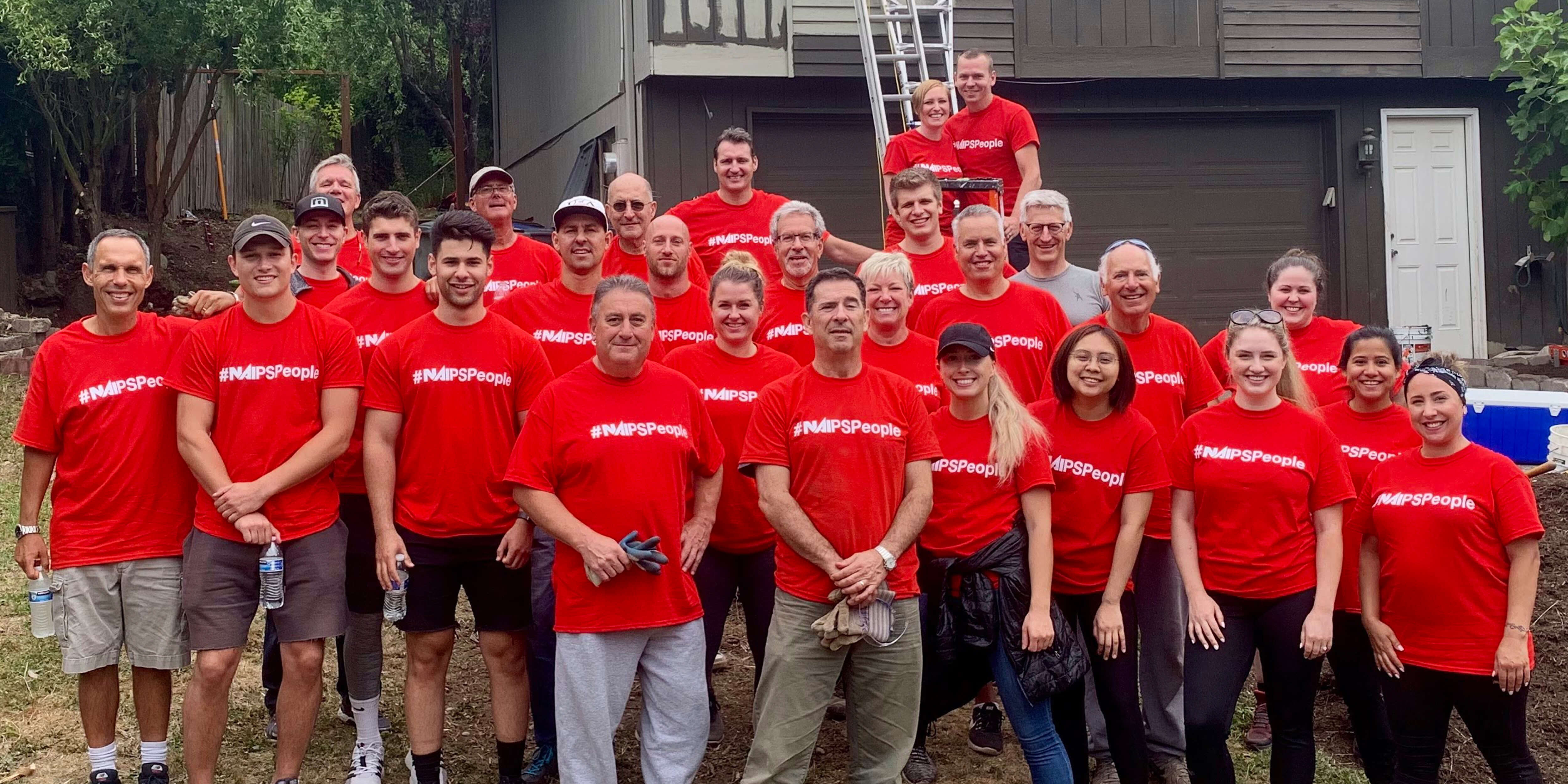 This year for our summer community service event we partnered with Jubilee REACH to help restore the exterior of a home for someone in need. We raised close to $2,000 to help complete the restoration. 7 gallons of paint, 80 fence boards, 20+ yellowjacket stings, 7 yards of soil and 8 hours later, we left feeling we really made an impact on a family in our community!


We are growing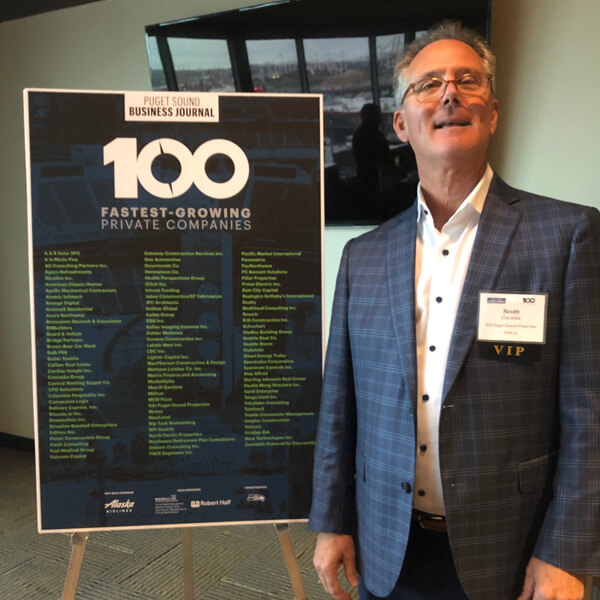 NAI Puget Sound Properties was recently named one of the 100 Fastest-Growing Private Companies in Washington State by the Puget Sound Business Journal! We ranked #40 on the list of companies headquartered here. Earlier this year, we ranked #15 in the Fastest-Growing Companies on the Eastside.
This is a recognition of all the hard work our team is doing to grow their business and a reflection of the collaborative environment that contributes to our overall success.
New Hires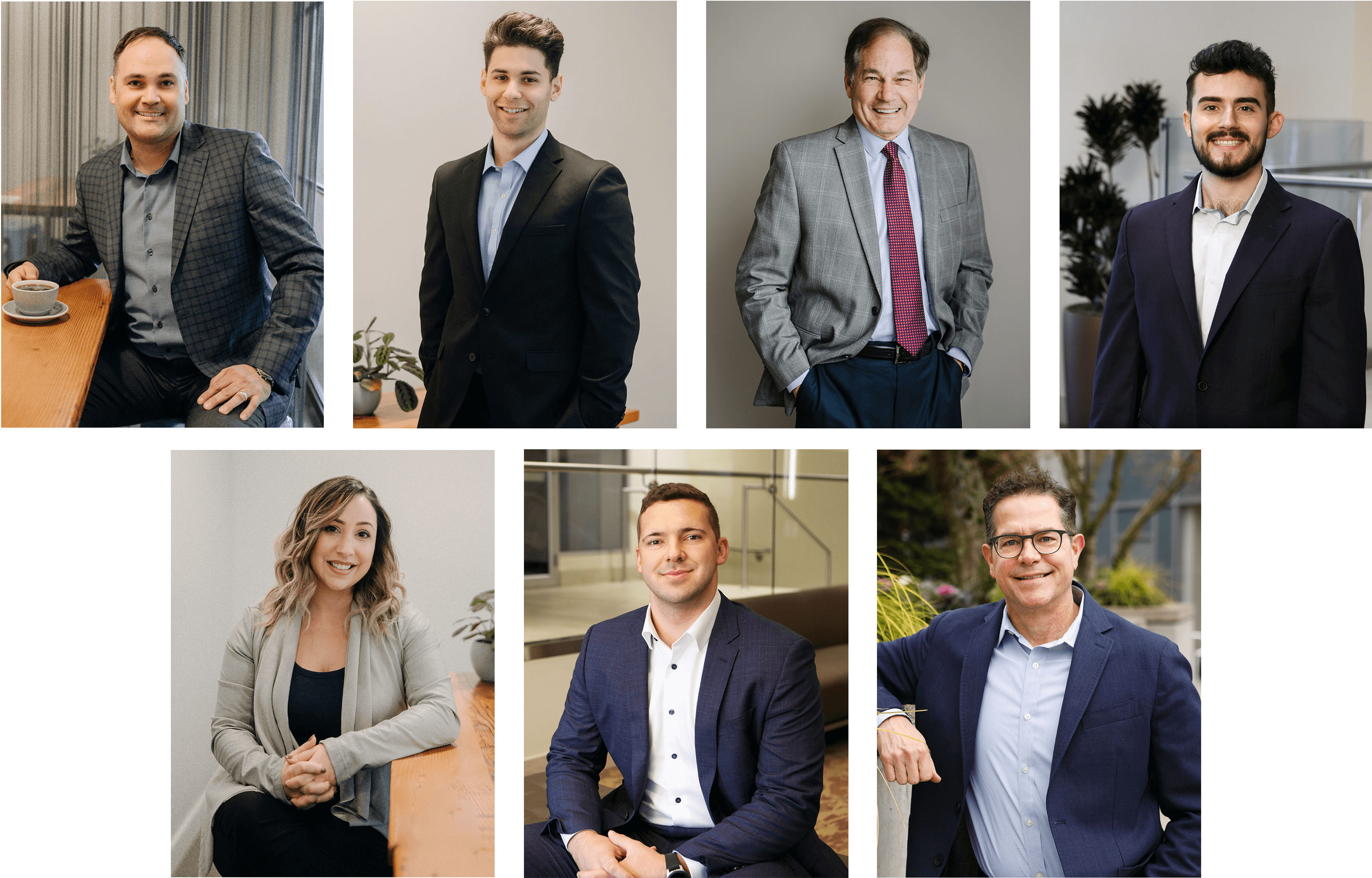 Clockwise from top-left: Kelly Gaddis, Sharif Batroukh, Bob Naber, Bret Matysik, Rick Page, Will Schmidt, and Brandie Hafar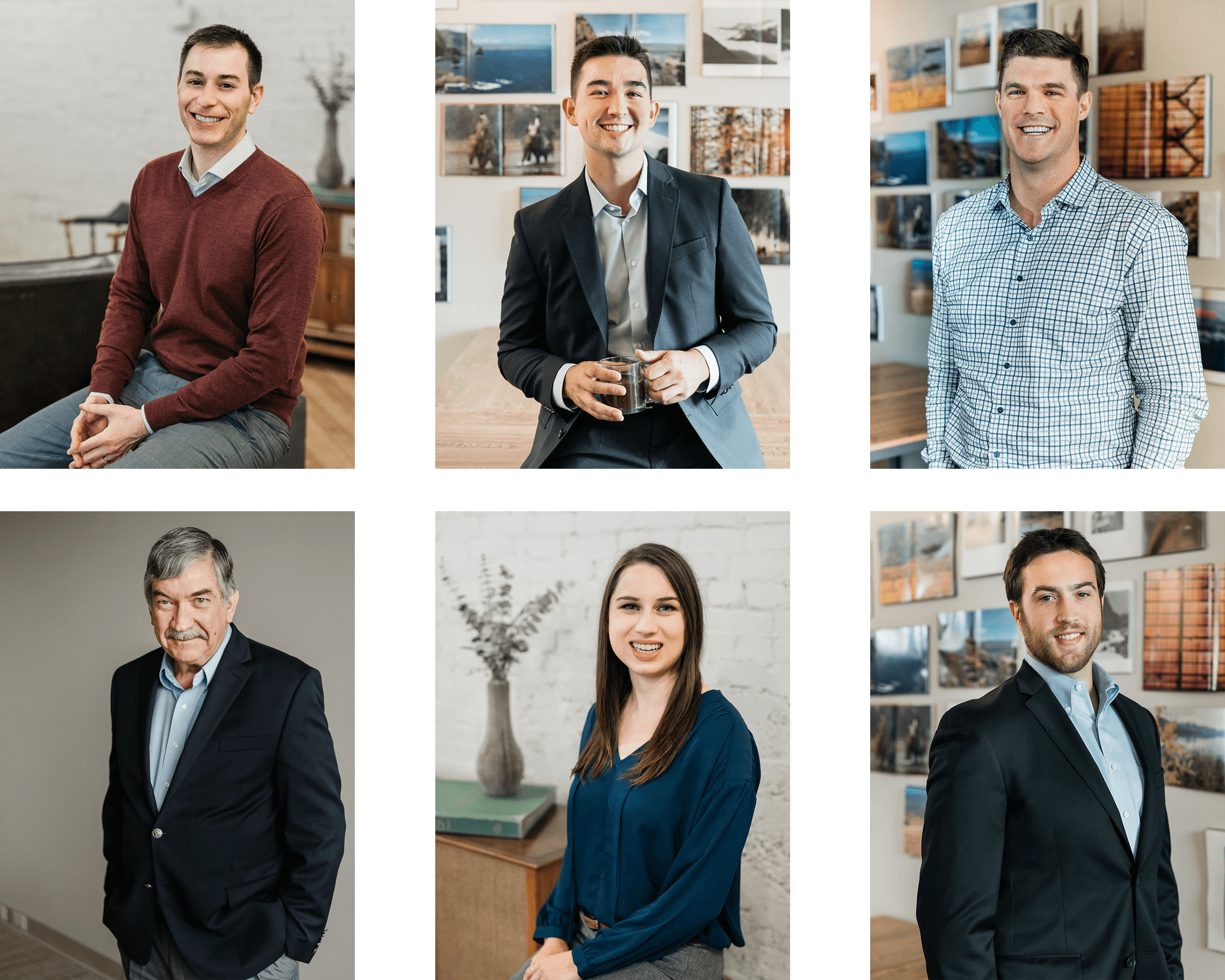 Clockwise from top-left: Scott Sulman, Talor Okada, Connor Powell, Kyle Sterling, Shelbi Archer, and Douglas Smith


We Produced +$710 Million in Total Transaction Value