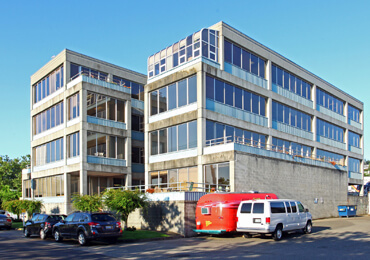 For Sale: Class B Office in North Magnolia
4019 21st Avenue W | Seattle, WA
Icicle Court is a superb office building located in Seattle's North Magnolia submarket with dramatic views of the water and Fisherman's Terminal. The property is well situated for an owner-user looking to relocate to a vibrant and desirable neighborhood, or for an investor looking for a prime piece of real estate in Seattle's competitive commercial market.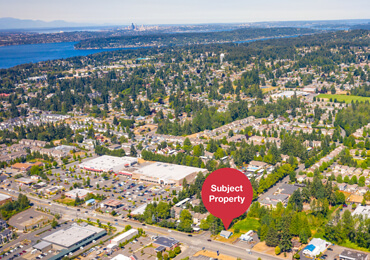 Mixed-Use Development Opportunity in Renton, WA
4502 NE 4th Street, Renton, WA
The 4th Dimension Building is a proposed 4-story, mixed-use development in the heart of the Renton Highlands. The project consists of a 55,301 SF building featuring 24 two-bedroom units, 6,108 SF of ground-floor retail, and 50 covered (underground and level) parking stalls.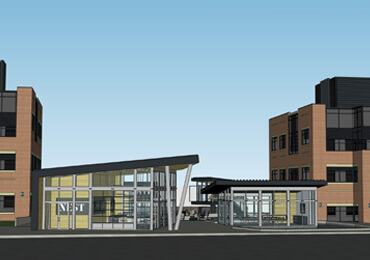 Class-A Office Campus in Federal Way
33810 - 33940 Weyerhaeuser Way South | Federal Way, WA
The Sanctuary is comprised of four Class-A office buildings totaling 250,000 SF. It is ideally situated at the true center of Western Washington, easily accessible from the central business and population hubs of Seattle, Bellevue, and Tacoma. Its new, modern and attractive interior finishes feature shared conference facilities, on-site café & bar, on-site entertainment events, and a brand new centralized fitness center. The Sanctuary is the perfect environment for your business to attract and retain employees and impress clients and visitors.