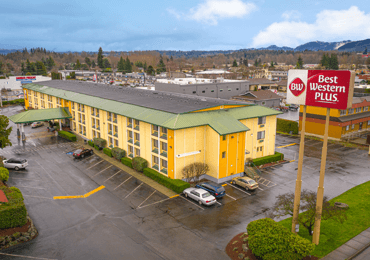 Fee-Simple Interest, 120-Room Inn and Convention Center
2300 & 2330 Market St | Mount Vernon, WA
Strategically located off I-5 in Mount Vernon, this hospitality investment is within easy access to multiple demand generators in Skagit County. During the summer months, Skagit Valley attracts a number of ecotourists and agritourists from whale watchers to cyclists, hikers, fishermen, and family adventurers. Aside from tourism, Skagit County is home to a thriving industry with a diverse and rapidly growing economy, led by advanced manufacturing, agriculture, and maritime industries.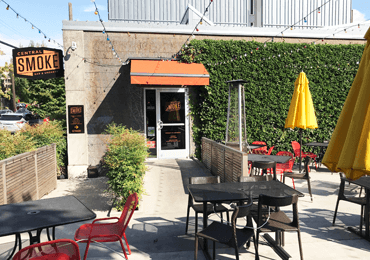 Turn-key Restaurant in an Up-and-Coming Seattle Neighborhood
1305 E Jefferson Street | Seattle, WA
This restaurant features a well-appointed open chef's kitchen capable of executing any concept and at high volume, an open dining room with soaring ceilings and a private patio wired for lighting, sound, and gas plumbed for the chilly Seattle nights. No expense was spared on the equipment package, two Type 1 hoods and one Type 2 hood, ample refrigeration with two walk-ins and 4 large lowboy coolers on the line. Bring your concept or expand upon the existing business!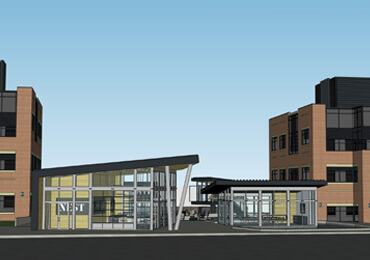 Class-A Office Campus in Federal Way
33810 - 33940 Weyerhaeuser Way South | Federal Way, WA
The Sanctuary is comprised of four Class-A office buildings totaling 250,000 SF. It is ideally situated at the true center of Western Washington, easily accessible from the central business and population hubs of Seattle, Bellevue, and Tacoma. Its new, modern and attractive interior finishes feature shared conference facilities, on-site café & bar, on-site entertainment events, and a brand new centralized fitness center. The Sanctuary is the perfect environment for your business to attract and retain employees and impress clients and visitors.