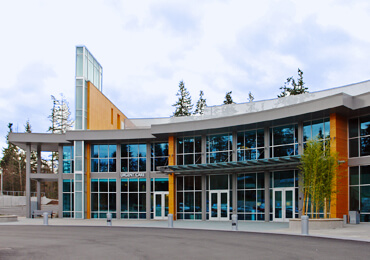 Class A Medical Office Space for Lease
450 South Kitsap Boulevard | Port Orchard, WA
South Kitsap Medical Center is conveniently located near Hwy 16 off of Tremont Street and South Kitsap. The scenic and landscaped surroundings offer a clean, welcoming environment. In addition, tenants and patients can benefit from various on-site services including urgent care, pharmacy, lab, medical imaging, and cafe. Suite sizes range from 1,293 to 6,693 RSF with a dialysis clinic available in January 2020.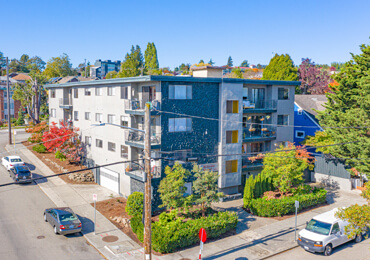 Wallingford Multifamily Investment Opportunity
4501 Midvale Ave N | Seattle, WA 98103
Available for the first time in 42 years; the project presents a unique low-risk investment opportunity to acquire a high quality, well-maintained apartment project in Wallingford, one of the most desirable neighborhoods in Seattle. The location has excellent bike, transit and walk scores and is just minutes away from Downtown Seattle CBD, South Lake Union and the University of Washington.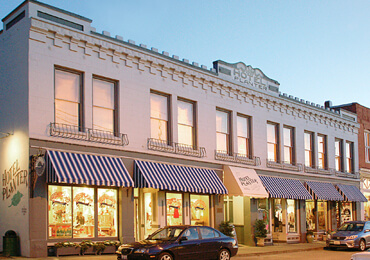 Historic Hotel & Retail Space
713-719 S 1st Street | La Conner, WA 98257
Hotel Planter is located on the main retail strip along La Conner's waterfront. Tucked between the Cascade mountain range to the east and the San Juan Islands to the west, and within the Skagit River delta and along the Swinomish Channel La Conner's ever-changing landscape draws visitors year-round. The annual Daffodil and Skagit Valley Tulip Festivals attract visitors from around the globe. There are so many reasons to Love La Conner – and here is an opportunity to invest in that wonderful community.