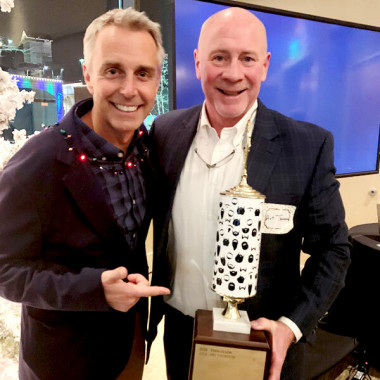 Community Involvement: Movember 2019
This year marked our second annual Movember challenge! Movember is a fun, meaningful way to bond as a team while providing much-needed awareness and funds to tackle some of the biggest issues affecting men's health including prostate cancer, testicular cancer, mental health, and suicide prevention. Our team raised $5,759 and 16 brokers proudly sported their Mo's for the cause and competed in our best and worst mustache contest.
"My motivation to support Movember is in honor of the people in my life who have been impacted by cancer. It's prevalent in my family and it has directly impacted my friends and, recently, some of my colleagues. It's my way of giving a little bit back to the cause, but more importantly, to them," Ray Attisha, Winner of 2019's "Most Funds Raised" and "Worst Mustache."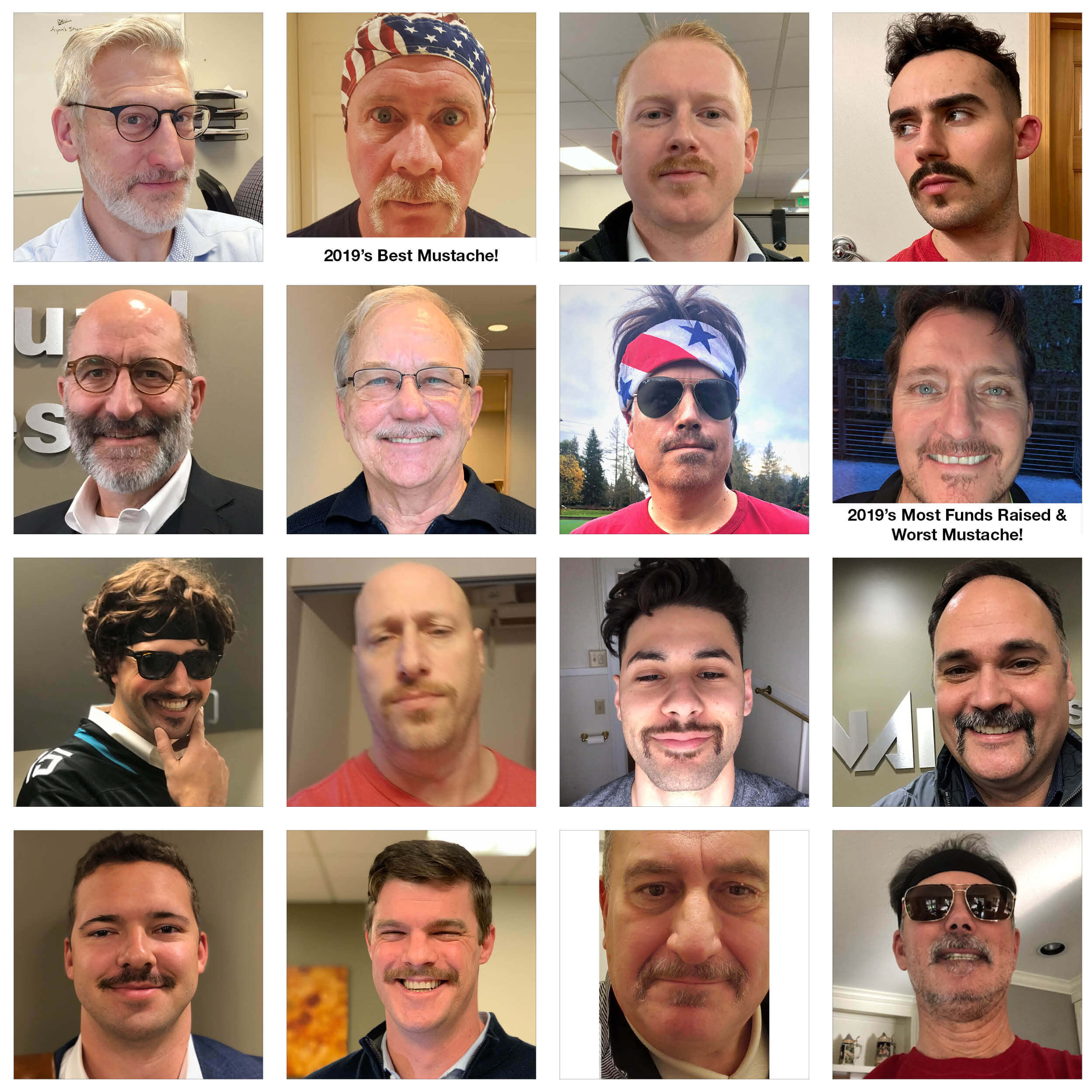 Thank you to all who participated in the challenge and helped us exceed our fundraising goal. We couldn't do it without your support!