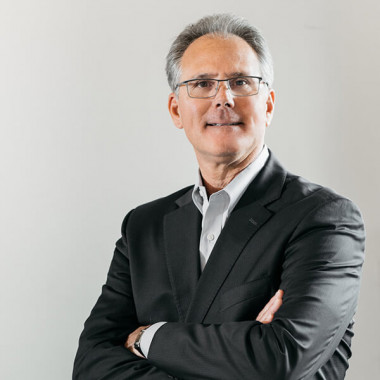 Scott Coombs Appointed to Washington State Real Estate Commission
Scott Coombs, President of NAI Puget Sound Properties, was appointed to the Washington State Real Estate Commission by Governor Jay Inslee on September 26, 2019. Commissioners advise the Washington State Director of Licensing regarding laws and regulations that affect real estate firms and brokers in order to enhance the service the industry provides and to protect the public. The Governor appoints six commission members for a term of six years. One Commissioner's term expires each year and a new Commissioner is appointed – two of the commission members are selected from Eastern Washington, two from Western Washington and two at large. Scott will be serving in one of the Western Washington seats.
Scott is well respected in the commercial real estate industry for his experience, leadership and his commitment to the industry and the community. He received endorsements from two former Commissioners, Paul Chiles and Dave Azose, as well as the Washington Association of Realtors and the CBA Board of Directors where he served as President in 2014 and 2015.
"Scott is uniquely qualified for this position. His vast industry knowledge, leadership, and strong relationships within the industry are unparalleled in this state," CBA Board of Directors released in a statement.
"I'm honored to be selected by Governor Inslee for this position" stated Scott. "The Real Estate Commission plays a vital role in our industry and I am excited to work with my fellow commissioners on the important issues they address."
To learn more about the Washinton Real Estate Commission, visit: https://www.dol.wa.gov/business/realestate/realestatecommission.html