---
A bunch of us joked that we should just repeat First Quarter 2018 text for this year's first quarter and no one would be the wiser. Frankly, the lack of dramatic change and continued great activity is making these reports as boring as your 10-year old's swim meet.* So, expectedly, the Seattle industrial market in 1Q, 2019 continued to shine...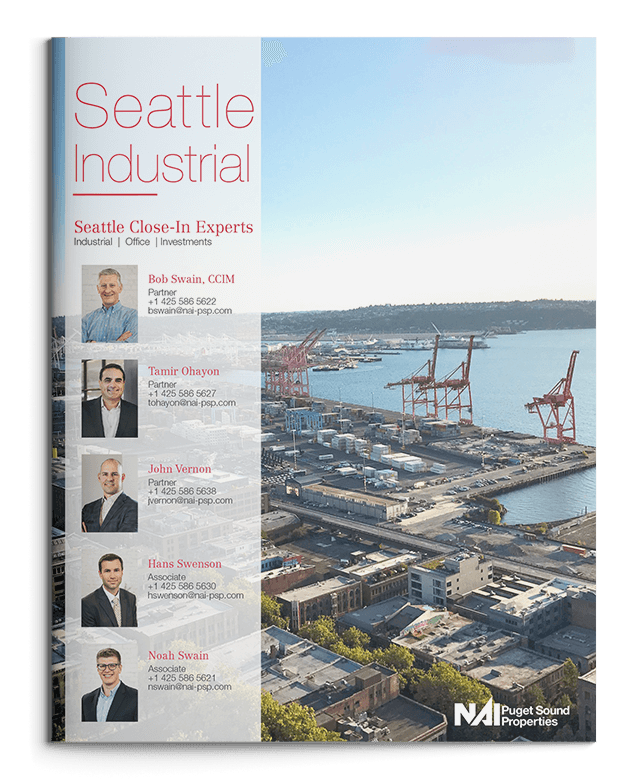 Seattle Industrial Market Report - 1Q 2019
Despite the quiet winter months, Seattle is still one of the most dynamic industrial real estate markets in the nation. While there is still strong demand for warehouse and distribution space in the Seattle market, there is continued push back against the high asking rents that have been rising dramatically during the last few years...
The Swain Group - Western Washington Industrial Quarterly - 1Q2019
We have seen greater migration of industrial companies between the 3 counties in the last 24-36 months because of rapid rental rate escalation, worsening traffic, and labor shortages due to both traffic and housing costs. Therefore, we feel that it's essential that tenants, owner-users, and investors pay close attention to the total industrial landscape in Western Washington...