---
It has been interesting, to say the least, since our governor issued the stay-at-home order on March 23 and we all started contemplating a future where we'd never have to get out of our pajamas. And while our market's industrial sector isn't immune to disruptions, the immediate fallout from the COVID-19 pandemic is not as dire as some might have projected.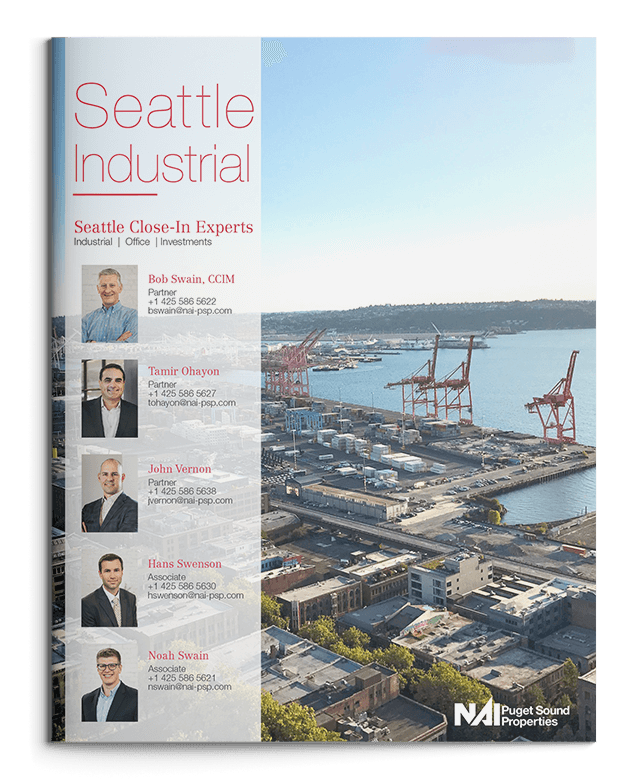 Seattle Industrial Market Report - 1Q 2020
The Seattle industrial real estate market had been cooling slowly for several quarters, and the first quarter of 2020 got off to a slightly sleepy start. Then, just as things were beginning to pick up, the market was confronted with the COVID-19 related closures which brought many transactions to a screeching halt...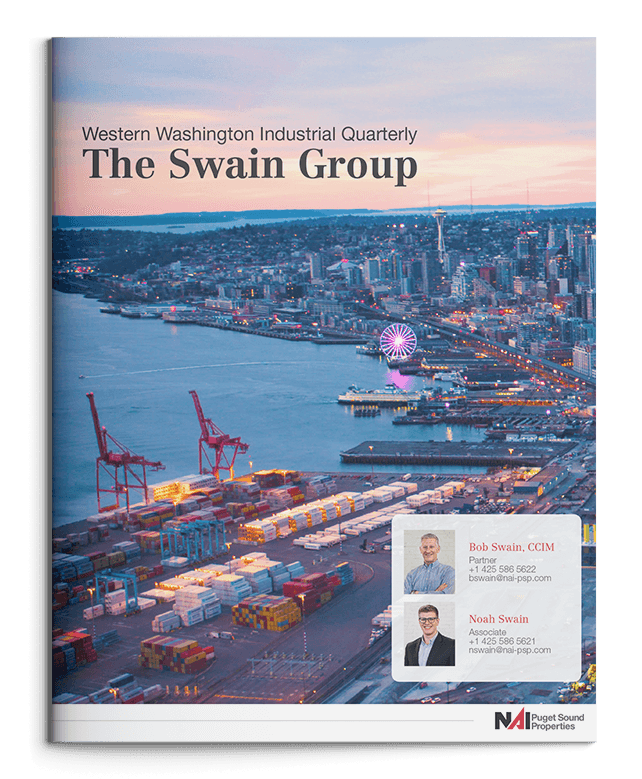 The Swain Group - Western Washington Industrial Quarterly - 2Q 2020
The end of the second quarter of 2020 brought in a wealth of economic news and data to help us try and make sense of the impacts the Covid-19 pandemic on the Puget Sound region's economy. Washington has been one of the better states in dealing with the ongoing pandemic over the last two months and we have been enjoying a slow reopening of the retail sector and the greater economy as a whole...