2020 Year in Review
January 28, 2021
We Received Recognitions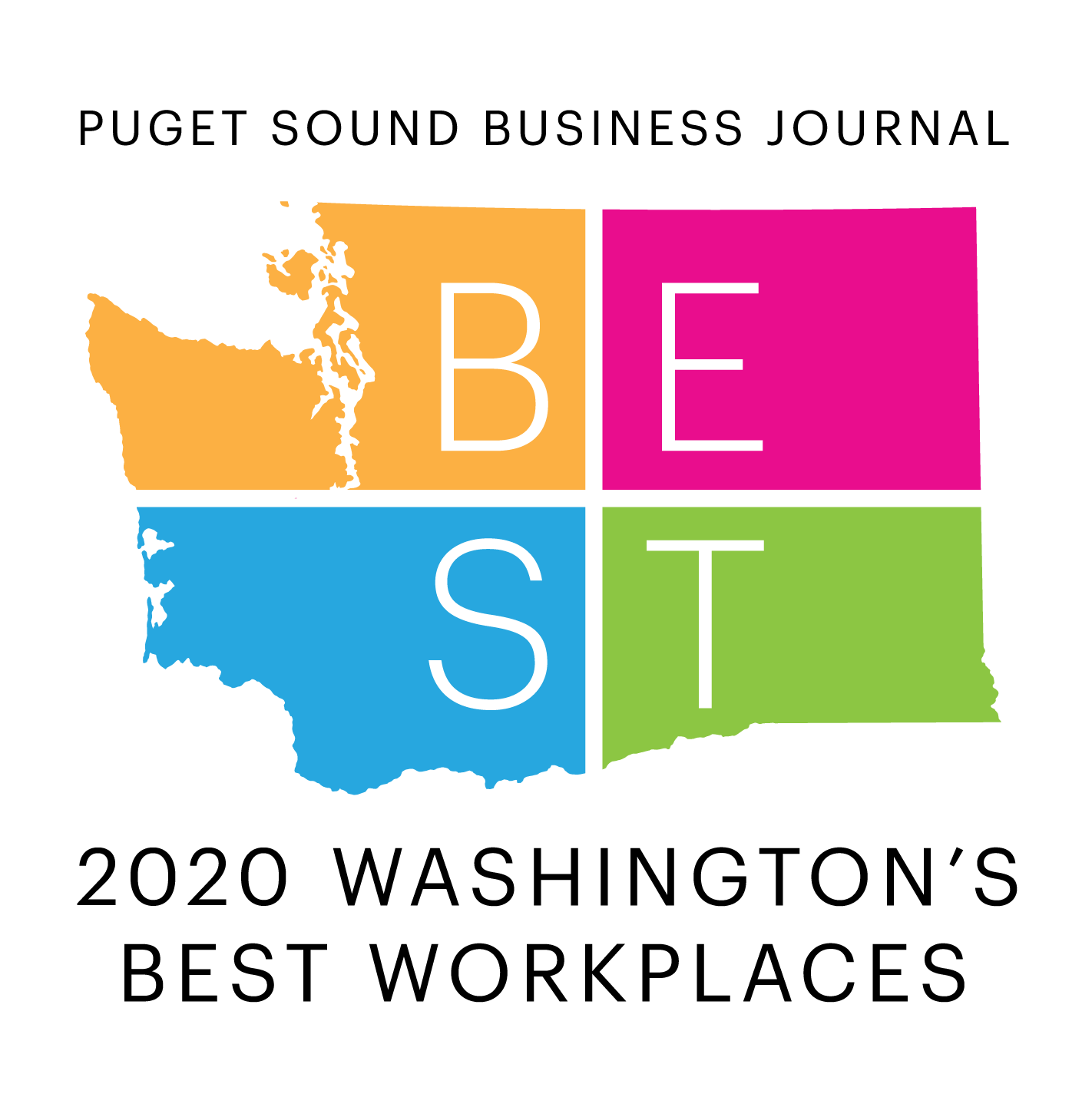 "To finish 2nd this year after being the #1 Place to work for the past two years is remarkable. Those rankings validate that our efforts to create a great company culture continue to be effective and are sustainable." said Scott Coombs, President of NAI Puget Sound Properties. View the full blog: HERE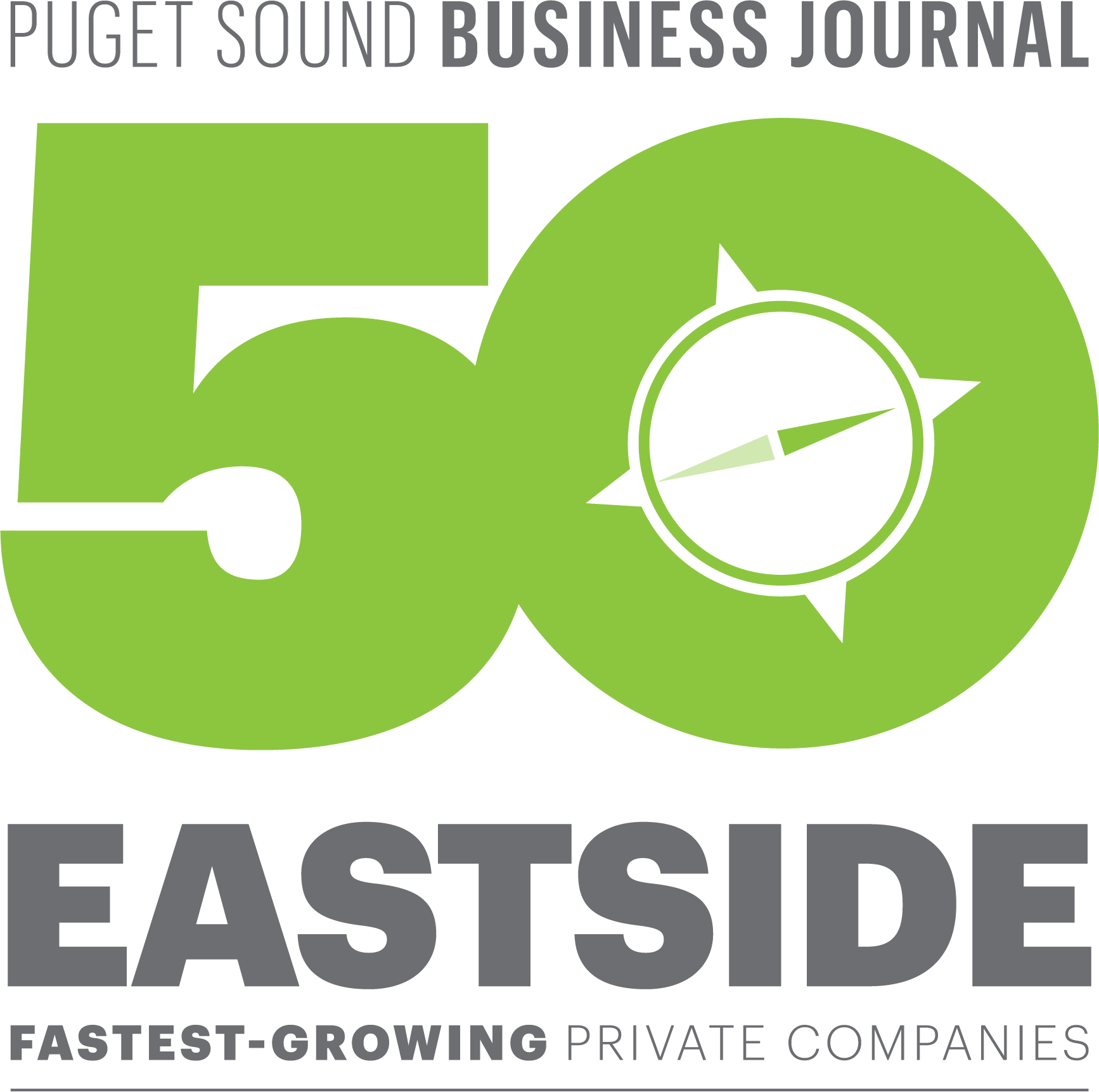 We ranked no. 20 on the Eastside Fastest-Growing Private Companies.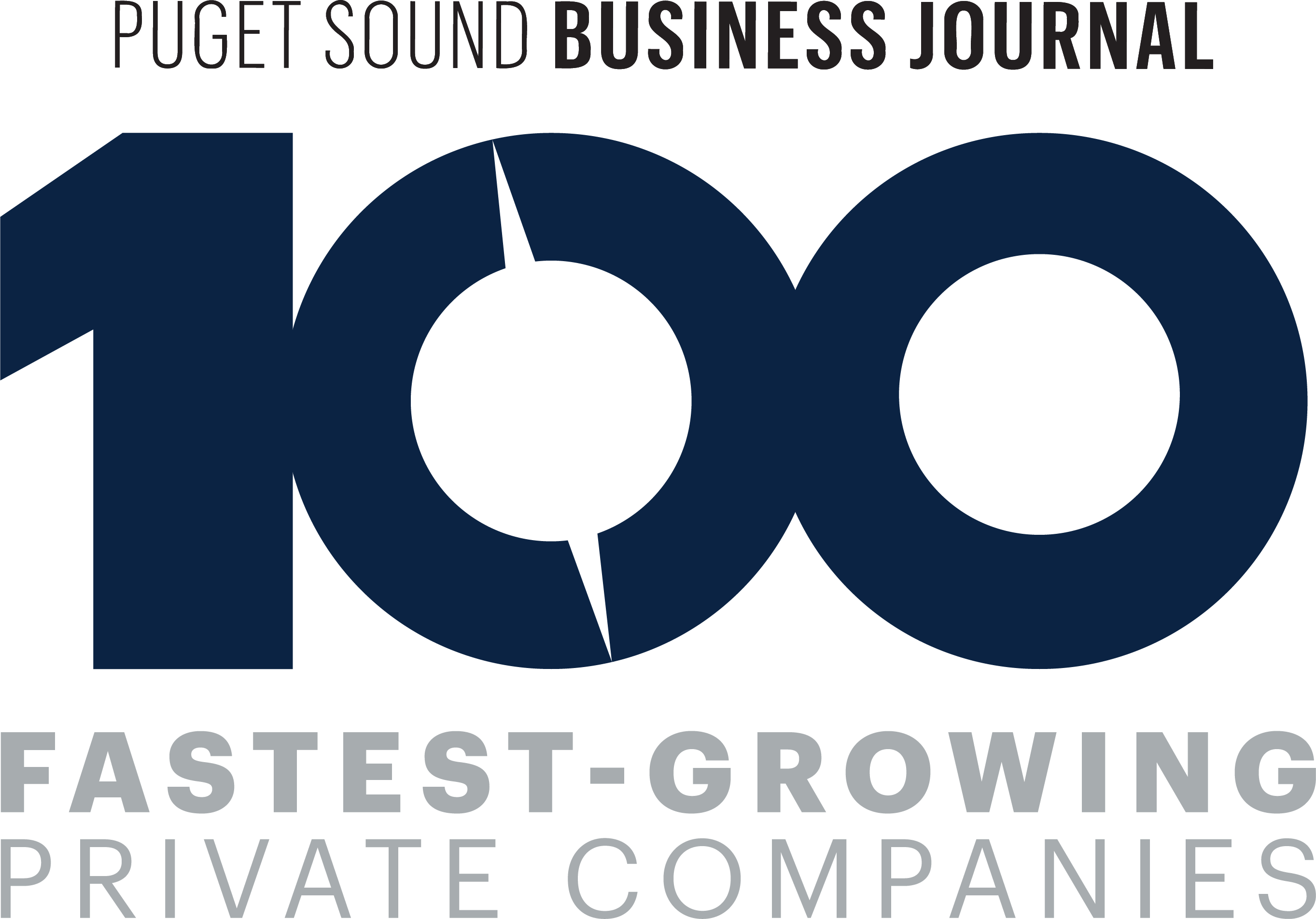 We ranked no. 45 on the 100 Fastest-Growing Private Companies


We Worked from Home
Starting in March our team started working from home to help slow the spread of Covid-19. Our team still had fun with virtual happy hours, a pumpkin carving contest, and even an El Gaucho 3 course meal!
We Supported our Clients During the Pandemic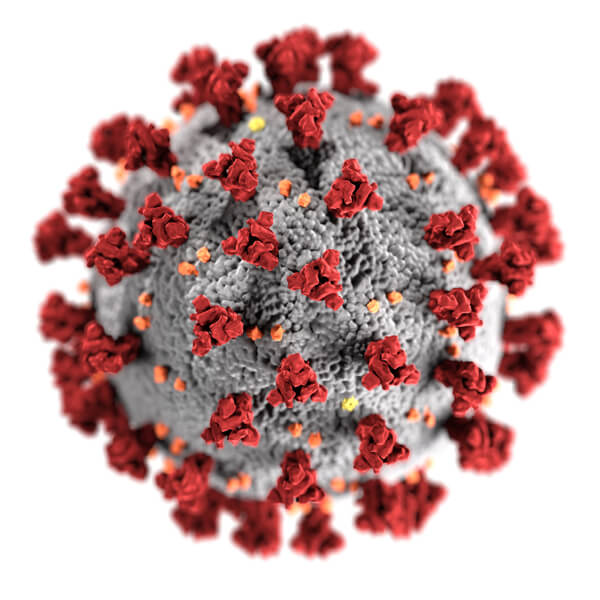 As the COVID-19 outbreak continues to threaten a health crisis, legislators, businesses, and communities are forced to wrangle with a different kind of crisis - economic hardship and uncertainty. Check out our list of helpful Resources for Businesses Impacted by COVID-19.


We Hired and Promoted our People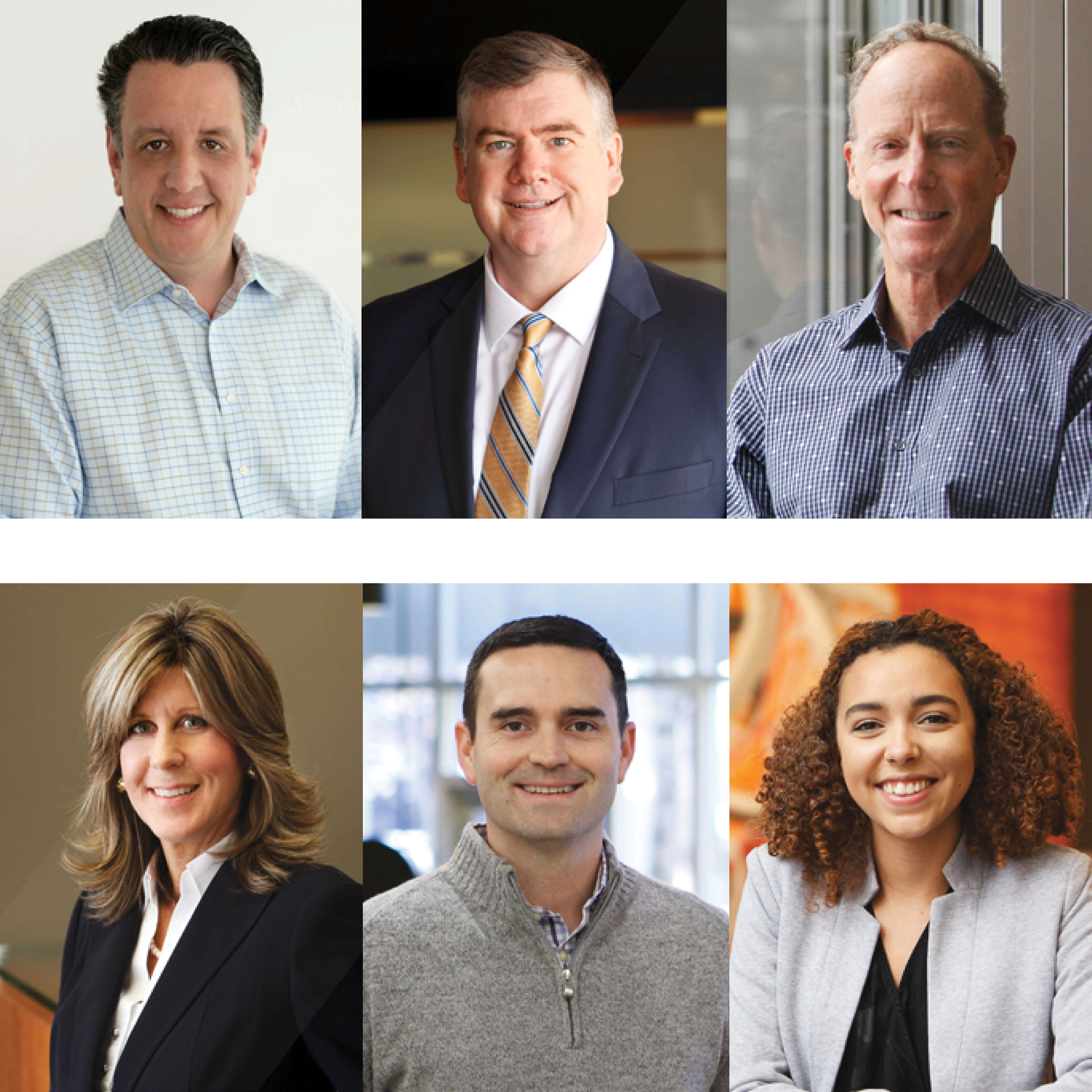 Clockwise from top-left: Aaron Rosen, Derek Doke, David Miller, Hailey Sims, Tony Rona, Andrea Peterson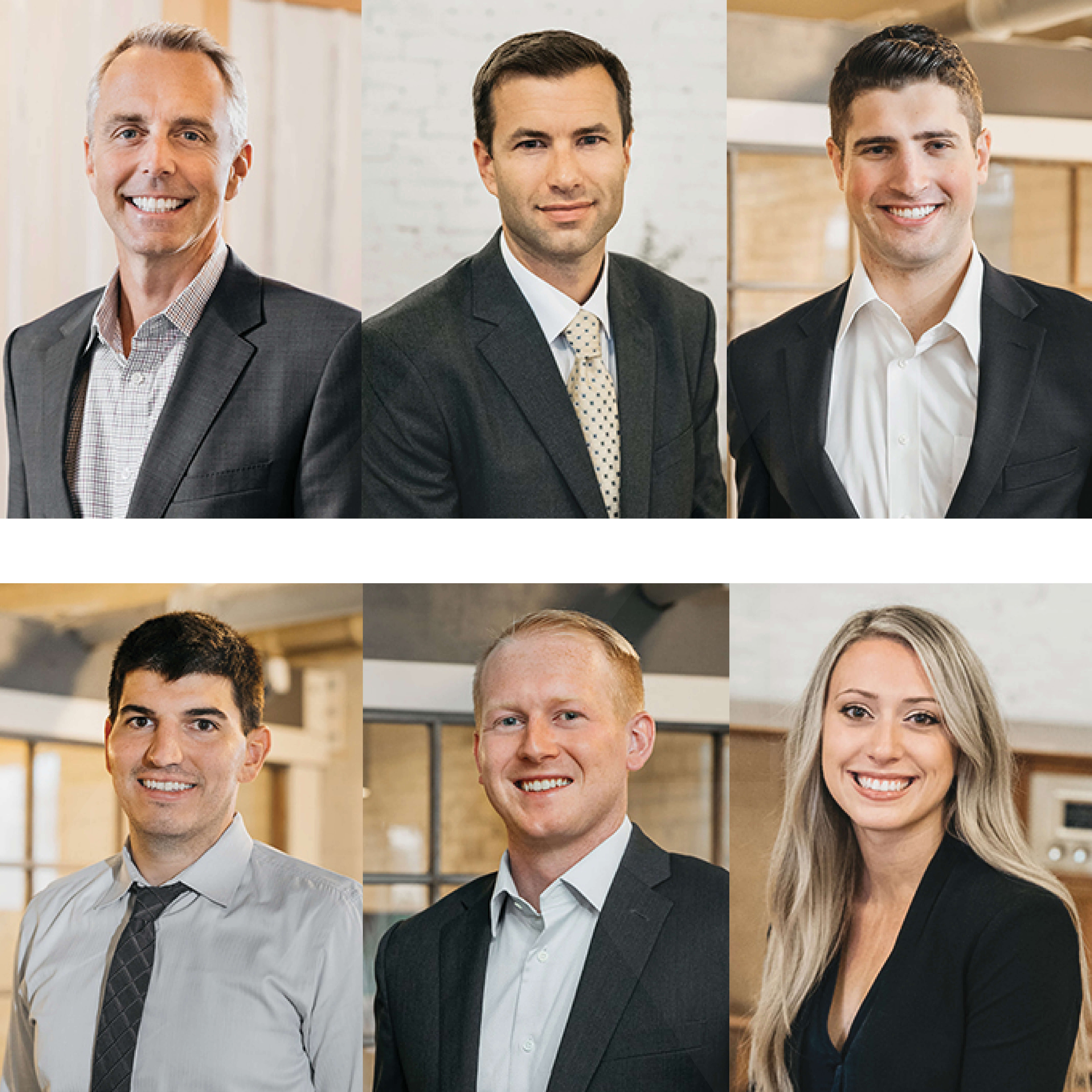 Clockwise from top-left: Ryan Olson, Hans Swenson, Nick Bierly, Aspen Robel, Richie Sander, Kyle Schipper
We had Notable Transactions
Releasing the Kraken has never happened in this many different forms. Seattle's NHL expansion franchise opens its official team store in South Lake Union, a waterfront location in Chandler's Cove at the site of the former Joey Lake Union restaurant. Billy Poll and Dean Altaras represented the tenant.
We Produced +$638 Million in Total Transaction Value