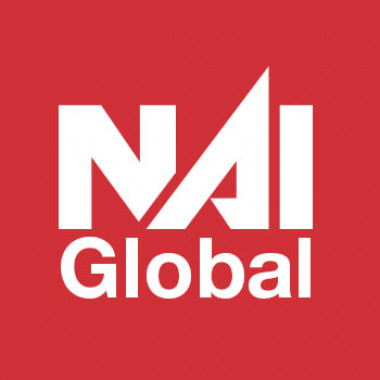 NAI Global Top Producers of 2022 List Recognizes Five NAI Puget Sound Properties Brokers
NAI Global recently released its "Top Producers" list from within its global network of over 300 offices in 55 countries around the world. We are happy to announce that NAI Puget Sound Properties was once again highlighted numerous times on the NAI Top Producers of 2022 list.
Arie Salomon ranked #10, Jeff Forsberg ranked #20, Talor Okada ranked #85, Dave Douglas ranked #93, and Kyle Sterling ranked #94 in the global ranking. Additionally, Arie and Jeff ranked #5 in the Top Producing NAI Teams - their seventh year in a row on this list as leaders of our Southend Industrial Team.
Brokers ranking in the Top Producers list brought in $1,000,000+ in Gross Commissions, and Top Teams brought in a minimum of $2,500,000 in Gross Commissions. It is an honor to have our hard-working team members recognized, and are proud to work with them and learn from them.