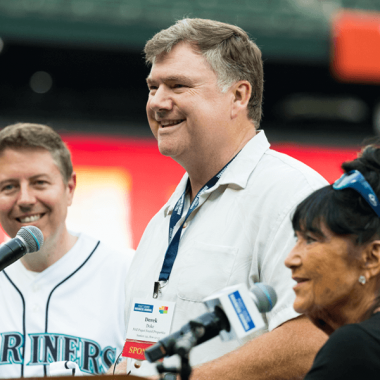 NAI PSP Ranked No. 1 Best Workplace in Washington 2022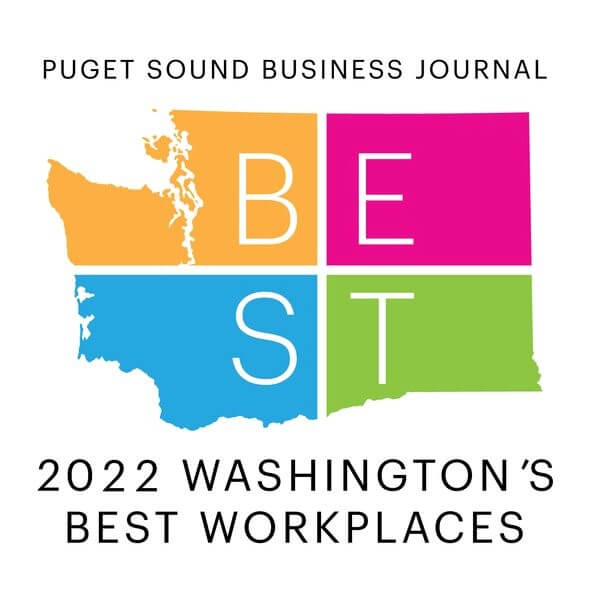 Puget Sound Business Journal hosted the top 100 companies in Washington at T-Mobile Park to announce the 2022 rankings for Washington's Best Places to Work. Of the four company size categories (small, medium, large, and extra large), NAI Puget Sound Properties ranked #1 for medium-sized companies. This is our 5th consecutive year ranking on the list with previous wins being #1 2018, #1 2019, #2 2020, #1 2021, and #1 2022.
We are proud to have cultivated a work environment where people enjoy coming to work and being a part of the NAI PSP team.
"Great culture is either accidental or intentional. To win this award consistently as we have done is indicative that our people understand the benefits of a great work environment and intentionally strive to maintain a great culture in all their activities and interactions," said Scott Coombs, President of NAI Puget Sound Properties.
Companies that made Best Workplaces lists had the highest composite scores in an employee survey administered by Quantum Workplace on behalf of the Puget Sound Business Journal. Quantum's Best Workplaces score factors in 30 items across six categories including trust in leadership and team dynamics. View full Washington's Best Workplaces - Medium Size List