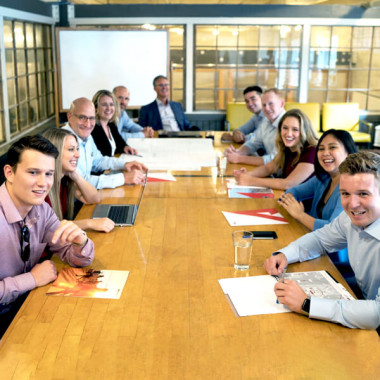 NAI PSP Selected as One of Washington's Best Places to Work (2019)!
We are excited to announce that NAI Puget Sound Properties was named one of the Best Workplaces in Washington by the Puget Sound Business Journal for the second year in a row. "It's awesome that our people nominated our firm for this award again this year. The companies on this list represent the most employee-centric firms in our region and its no coincidence that they are among the most successful and fastest growing as well. It is an honor to be associated with all of them," said Scott Coombs, President of NAI Puget Sound Properties.
The Business Journal partners with Quantum Workplace to survey thousands of employees throughout the states. The survey results were scored by Quantum to create the finalists.
The final rankings will be revealed at the Washington's Best Workplaces event at T-Mobile Park on August 22, 2019.