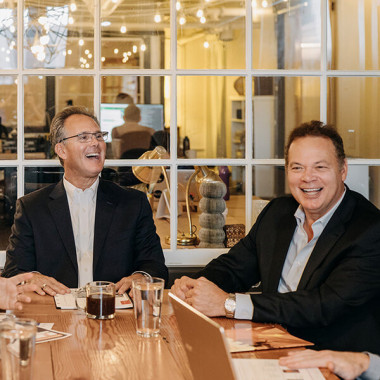 2020 Washington's Best Places to Work
July 6, 2020
For the third year in a row, we are excited to announce that NAI Puget Sound Properties has been named one of the Best Workplaces in Washington by the Puget Sound Business Journal.
Our President, Scott Coombs noted, "No matter how we do in the Best Places to Work standings, our people are all winners.
When Covid 19 swept our region and shut down the commercial real estate industry, the ability of our commission sales people to generate income was significantly impacted. Watching our team members support each other, mentor each other, provide educational webinars, and truly care about each other, has been phenomenal. It has been a great testament to the quality of the people who work at NAI Puget Sound Properties and has made our company stronger than ever before."
The final rankings will be revealed at the Washington's Best Workplaces virtual event on Aug. 27 and published in the Aug. 28 print edition of the Puget Sound Business Journal.