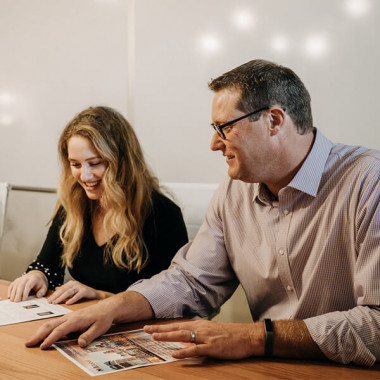 NAI PSP Named One of Washington's Best Places to Work for 2022!
June 10, 2022
We are thrilled to announce that NAI Puget Sound Properties was named one of the Best Workplaces in Washington by the Puget Sound Business Journal for the fifth year in a row (#1 2018, #1 2019, #2 2020, and #1 2021).
The Business Journal partners with Quantum Workplace to anonymously survey thousands of employees throughout the states. The survey results were scored by Quantum to create the finalists.
"NAI has been a special group with the ability to provide a great work environment through transparency & integrity to all employees throughout my time here. I constantly mention how much I enjoy working here to friends and family, and have encouraged some of those I know to do business with the company."
- NAI Puget Sound Properties Employee.
The final rankings will be revealed on August 18th at the Washington's Best Workplaces event at T-Mobile Park, and published in a special section of the Puget Sound Business Journal on August 19th, 2022.