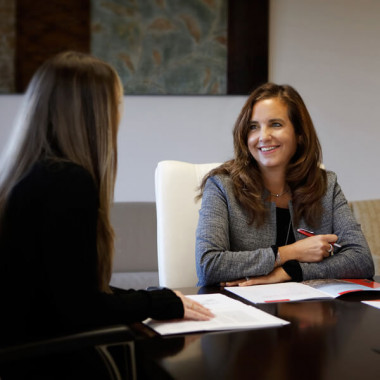 NAI PSP Named One of Washington's Best Places to Work for 2023!
June 13, 2023
The Puget Sound Business Journal has released their Best Workplaces in Washington 2023 list, and for the sixth year in a row, NAI Puget Sound Properties has made this top 100 list. We are honored to be included again in the midsize company category, and are thankful for our previous years' placements (1st in 2022, 2021, 2019, & 2018; 2nd in 2020).
NAI Puget Sound Properties President Tina Pappas:
"This is truly exciting news and a testament of the collaboration and teamwork within the company…the fact that NAI-PSP has consistently earned a spot on this prestigious list for six years in a row speaks volumes about the exceptional qualities of the company."
The Business Journal in partnership with Quantum Workplace sends surveys to the employees of participating companies to determine placements on the Best Workplaces list. Final rankings for all business size categories will be revealed at an August 17th event at T-Mobile park, with the published list coming out the following day.