1,200,540 SF Distribution Warehouse Sale - Lowe's Home Centers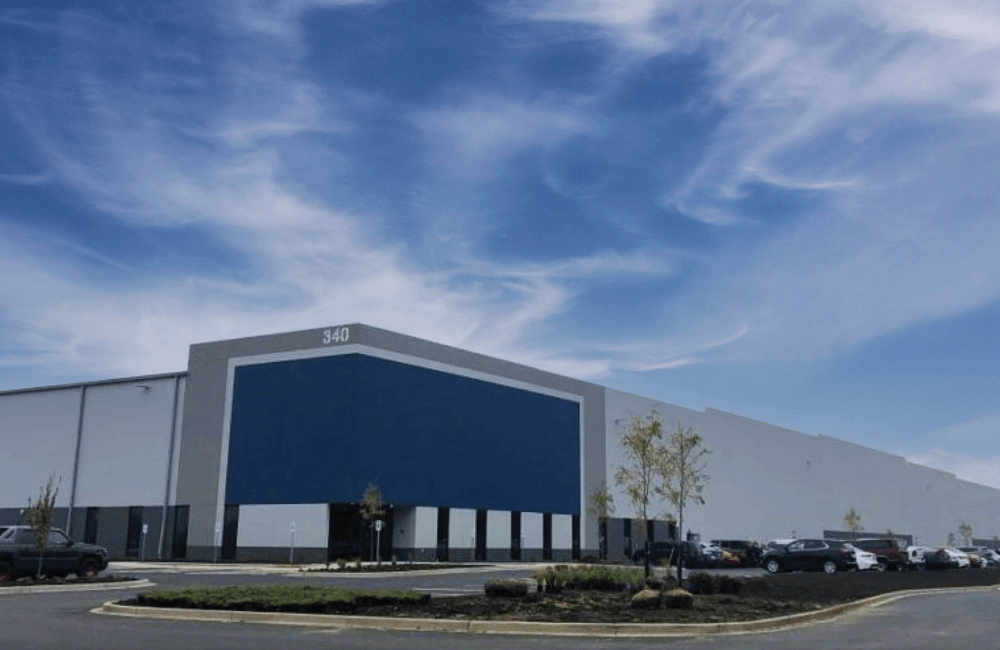 The Winlock Site
312 N Military Road, Winlock, WA
Sale Price: $131,000,000
Sale Date: 3/14/22
Seller: The Benaroya Company, LLC
Buyer: LBA Realty, LLC

The Situation
NAI Puget Sound Properties has maintained a long-lasting relationship with Larry Benaroya, Owner of The Benaroya Company, dating back to 1995. After several successful transactions, including a sale of a 77-acre site in Centralia, Larry sought out Arie Salomon, Jeff Forsberg, and Dave Douglas' expertise to take over their 320-acre Winlock site that had been listed by a national real estate company for 10 years. Not long after accepting the listing, the team heard a rumor that there was a large prospective tenant (Lowe's) in the market looking for 800,000 SF who was close to selecting a site for their new DC in Fredrickson. Arie, Jeff, and Dave aimed to compete with the selected site that Lowe's was considering, so they reached out to their representatives at JLL to offer an alternative solution at Benaroya's Pacific Northwest Regional Logistics Center in Winlock, WA.
At first, the procuring broker wasn't interested because he perceived Winlock as too far south. Knowing this, the listing team did what they do best and explained how Winlock's location was actually a positive feature. Being located right in the middle of two major cities, Seattle and Portland and on the I-5 Corridor, they showed how the location would advantageously serve their business AND, for half the price! Also by offering more space for future expansion and accommodating plenty of space for parking trailers, the procuring broker's interest was piqued. However, for Lowe's to make the deal, they required confirmation that the facility would be ready to occupy by October 2021, a mere 12 months away. The listing team quickly assembled a team to prove to Lowe's this timing was achievable and gave them a timeline to make it happen. They also convinced the developer to break ground before the 10-year lease deal with Lowe's was signed.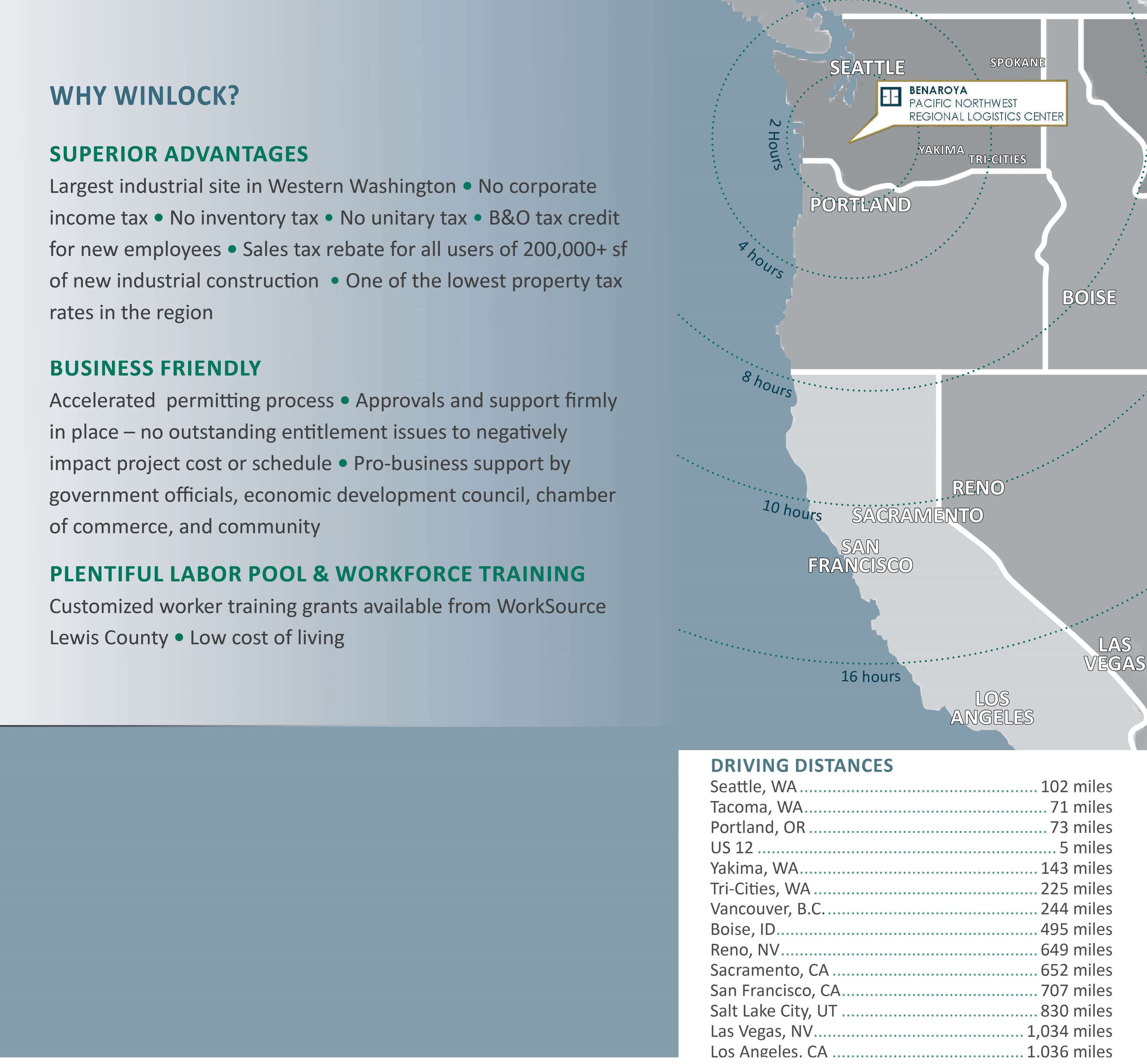 Our Solution
Once the team secured Lowe's as a tenant at the brand-new Class A industrial site, it soon became a very attractive investment opportunity for Institutional Investors looking to acquire a high-quality facility in a rapidly growing market. Since the beginning of the COVID-19 pandemic, e-commerce has created record-breaking demand for industrial space like offered at the Winlock site. With vacancy rates plummeting to the lowest they have ever been in this market, the Winlock site was truly a "Goldilocks" building for investor LBA Realty. LBA saw tremendous opportunity in the Winlock site and decided to add the Lowe's Building in Winlock to their growing portfolio. With the year-long guidance and due diligence of the listing team of Arie, Jeff, and Dave, through shutdowns and the lingering pandemic, they were able to successfully close the largest and most difficult deal of their career.
They sold the 1,200,540 SF Lowe's regional distribution warehouse to LBA Realty for $131,000,000. When asked if Arie felt the COVID-19 pandemic helped or hindered the deal, his response was "I think it helped, with the increased demand for e-commerce goods, decreasing vacancy rates, and with many people now working from home deciding to renovate, it made the decision to buy the building a no-brainer and a win-win for all parties." The sale closed on March 14, 2022.