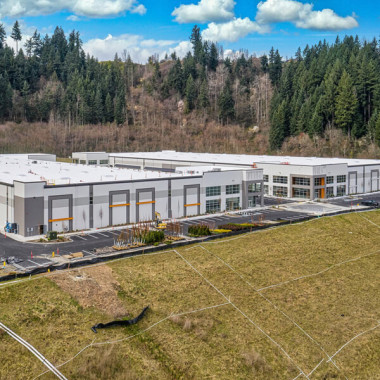 Success Story: Tenant Representation for 117K SF Warehouse in Sumner
May 7, 2020
CTE Logistics is a 3PL based in Washington State. They handle all aspects of the domestic supply chain, from port pickup to warehousing and delivery. For over six years, CTE has relied exclusively on the expertise of Jeff Forsberg and Arie Salomon for tenant representation on multiple transactions including four building leases and 3 short-term leases. When two of their building leases were due to expire, they once again called on Jeff and Arie to help them find a new space that fit their needs.
"We feel their market expertise and core values provide our company with a true partner," Todd Lytle, President of CTE explained. "Their guidance has enabled us to look at all aspects and concerns of each opportunity with confidence."
See the link below to read the full case study.