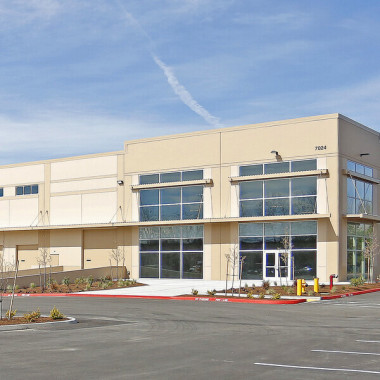 Success Story: EB Bradley Tenant Representation
E.B. Bradley is a wholesale distributor of specialty hardware and surfacing products with locations throughout the West Coast. In 2019, their leases in Kent for both E.B. Bradley and it's West Coast Lamitanating division were due to expire. The new property needed to be located in Kent and have an H-3 room to store and protect material critical for their business. In addition, the ideal property would be large enough to allow them to consolidate both divisions in one facility. Arie Salomon located a 125,440 SF space at the 234th Distribution Center with ample room for both divisions and room to expand. However, before they could finalize the lease, there were extensive negotiations with the landlord to improve the space to fit E.B. Bradley's needs.
See the link below to read the full case study.