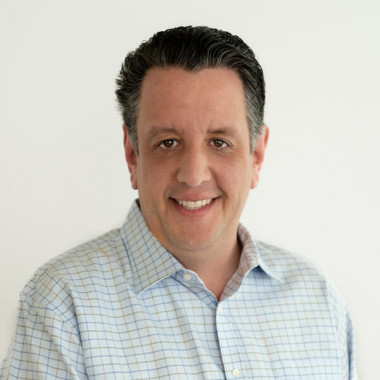 NAI PSP Welcomes Aaron Rosen
April 6, 2020
We are pleased to announce Aaron Rosen has joined our brokerage team as Vice President.
Aaron specializes in industrial sales and leasing and will be working out of our Tacoma office. He comes to us from Neil Walter Company where he started his brokerage career in 2013. Prior to his Brokerage career, Aaron ran his own successful building supply company.
Aaron was born and raised in the Tacoma area and is very well respected in the community. We are extremely excited that he has elected to join our team.