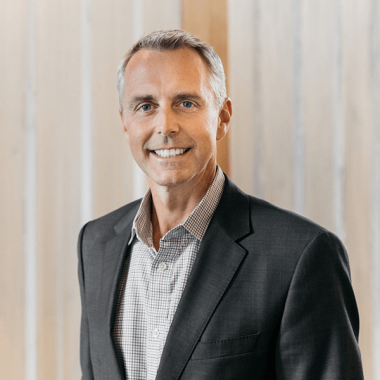 NAI PSP Announces Ryan Olson's Promotion to Partner
We are pleased to announce the promotion of Ryan Olson to Partner of the firm, bringing the total number of partners to 23. An 18-year veteran of the brokerage industry, Ryan joined NAI Puget Sound Properties in 2016 and has proven to be an outstanding broker and teammate with a wealth of experience in investment properties and development opportunities. "Ryan's promotion is a reflection of his business success and his invaluable contribution to our team," said Scott Coombs, President of NAI Puget Sound Properties.
At NAI Puget Sound Properties we are committed to excelling together. Our path to partnership is designed to enhance a collaborative environment where all high-performing, engaged team members can share in each other's success.