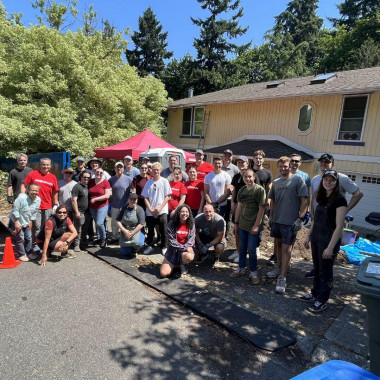 Community Involvement: Jubilee REACH 2023
June 28, 2023
Throughout the month of June, our Community Service Team (CST) embarked on a rewarding endeavor that left a lasting impact on the lives of a deserving local family. Brokers, Mike George and Kelly Gaddis joined forces with Jubilee REACH in a powerful partnership to restore the exterior of the family's home, providing them with an opportunity to enjoy it together once more.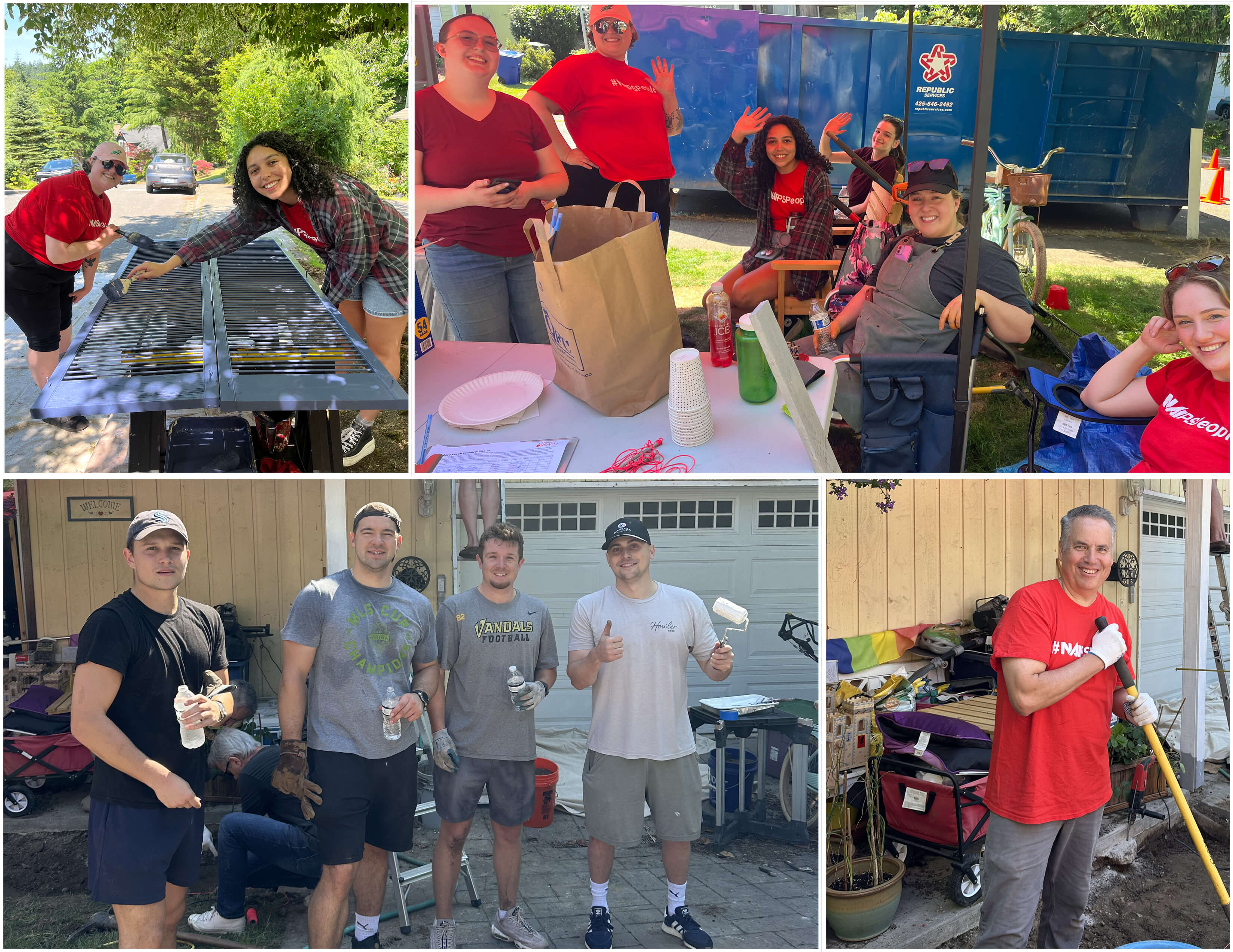 We extend a heartfelt appreciation to our incredible volunteers and generous supporters who made this project possible. Their unwavering dedication enabled us to raise over $2,100.00, which played a pivotal role in the completion of the restoration. After meticulous planning over several weeks, our team wholeheartedly dedicated their time and labor over the course of two days to bring this restoration to fruition. Witnessing the transformation unfold before our very eyes was nothing short of awe-inspiring, and we were filled with a sense of pride for the positive impact we were making within our community.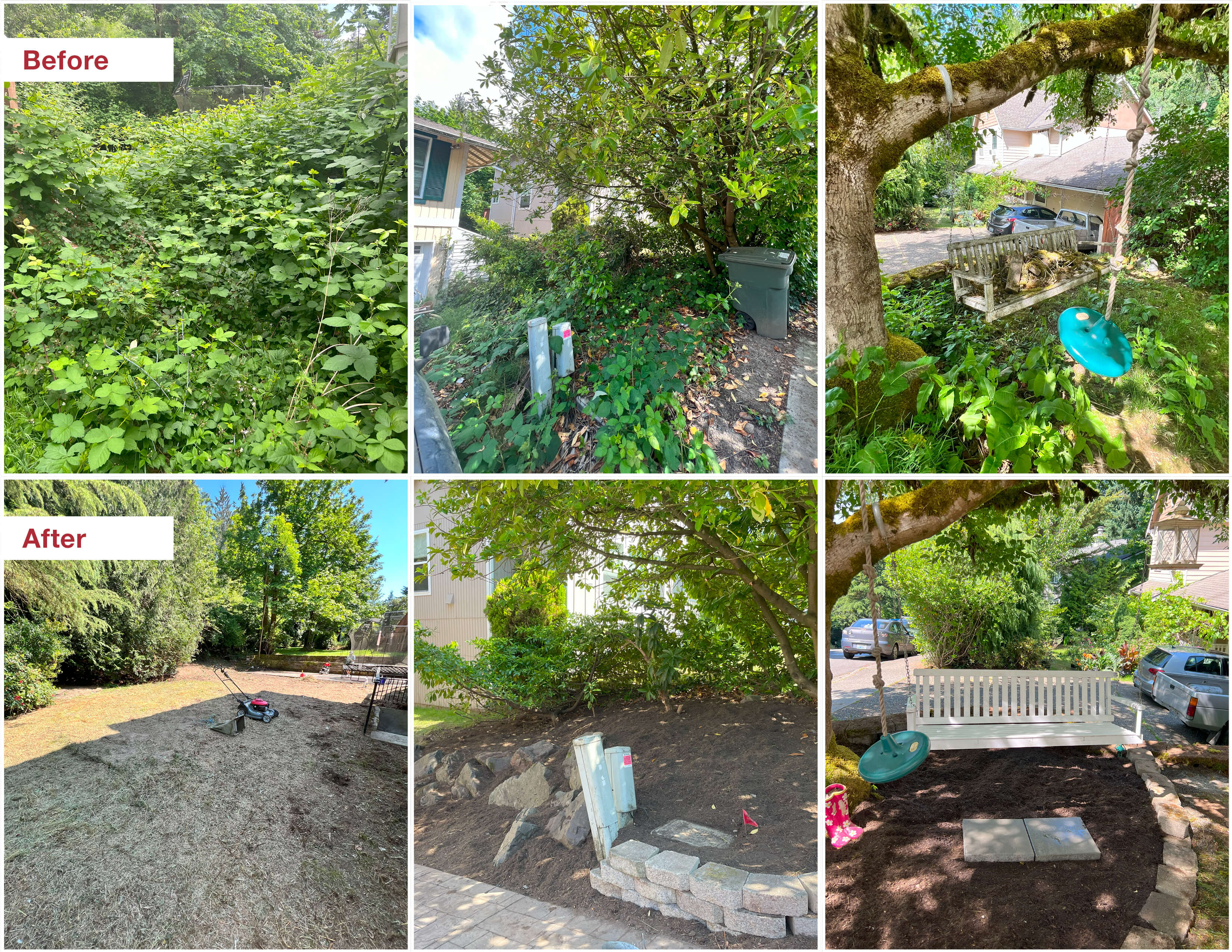 If you're interested in learning more about Jubilee REACH and the diverse ways they contribute to our community's well-being, we encourage you to visit jubileereach.org.

Stay tuned for more exciting initiatives from our team as we continue to make a difference in the lives of those around us!