NAI PSP Represents CTE Logistics in 100K SF Warehouse Lease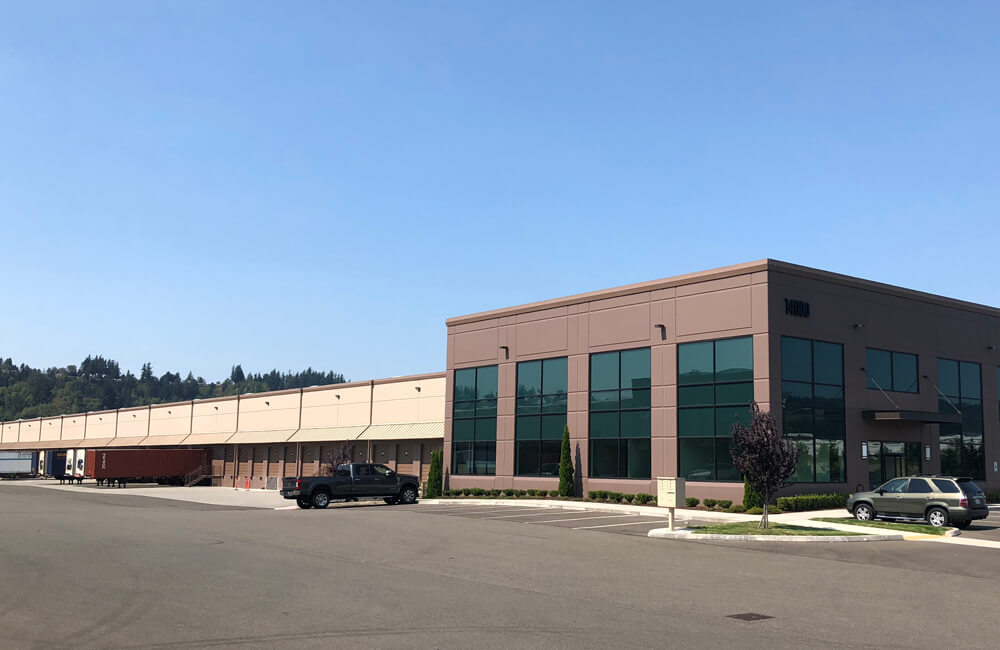 Cascade Distribution Center

Tenant Representation
Size: 100,000 SF
Sale Price: Not Disclosed


We have engaged this NAI team for years for one simple reason, they always put our interest ahead of their own. Plus, their attention to detail and analysis really helps me understand and feel good about my real estate decisions. It is nice knowing you have a partner looking out for you.
Todd Lytle
CTE Logistics
The Situation
CTE Logistics (www.ctelogistics.com) was recently awarded a lucrative contract to store and ship goods for a nationally known retailer. The new contract meant CTE needed to find 80,000 square feet of warehouse space; typically, a very good problem to have. However, the Kent Valley real estate market is one of the tightest in the nation with a dearth of large spaces, rental rates that have grown close to 80% over the last five years with a marginal 2.8% vacancy rate. Further complicating matters was a desire to house all their operations in one facility. CTE currently occupies two warehouses of approximately 60,000 square feet each. And, if all of that wasn't enough, CTE needed to be up and operational in 60 days.
CTE engaged Jeff Forsberg and Arie Salomon with NAI Puget Sound Properties to help them evaluate their options. This team at NAI has a proven record for helping tenants maximize their real estate values and CTE felt confident in their ability to provide sage guidance for their business. Given the urgency of CTE's space needs, the first order of business was to make sure CTE could secure additional space in a timely manner. They identified three viable options, toured and made offers on all three spaces within a week. As they waited for a response from Landlords, NAI next did an audit of CTE's current leases and looked at the viability of getting all of the warehouse space in one building. Part of this audit was talking to CTE's existing Landlords to see if they would terminate their existing lease to accommodate them in other spaces or to recapture the space to take advantage of increased rental rates. One of CTE's landlords, DCT, agreed to terminate their lease if they could move into a new 200,000 square foot building they were constructing. This would give CTE the desired "one-building" option.
Our Solution
Within two weeks of starting the assignment, NAI had compiled numbers from Landlords for a variety of scenarios CTE had to consider. The NAI team next compiled a 10-year cash flow analysis of all options and presented them to CTE for discussion. Based upon their analysis, NAI suggested CTE lease 100,000 SF at Cascade Distribution Center in Sumner and, for now, abandon their dream of a "one-building" solution. This recommendation was based upon the following;
CTE's existing lease rates on their two buildings were too valuable to give up. Both those deals were done before the market exploded and both had good term left. And even though they could easily sublease one and walk away from the other, the value lost would be impossible to make up.
The timing of a one-building solution was uncertain. In NAI's opinion, there was too much risk.
NAI advocated for the Cascade choice because their lease rate was competitive (they had permit-in-hand for office) and NAI had negotiated a lease with them prior and knew they could get through the lease review process in an expedited manner. Long and short of it, CTE moved on the Cascade Building and a lease was signed within 30 days of the assignment.