NAI PSP Helps Seller Triple Purchase Price on Foreclosed Property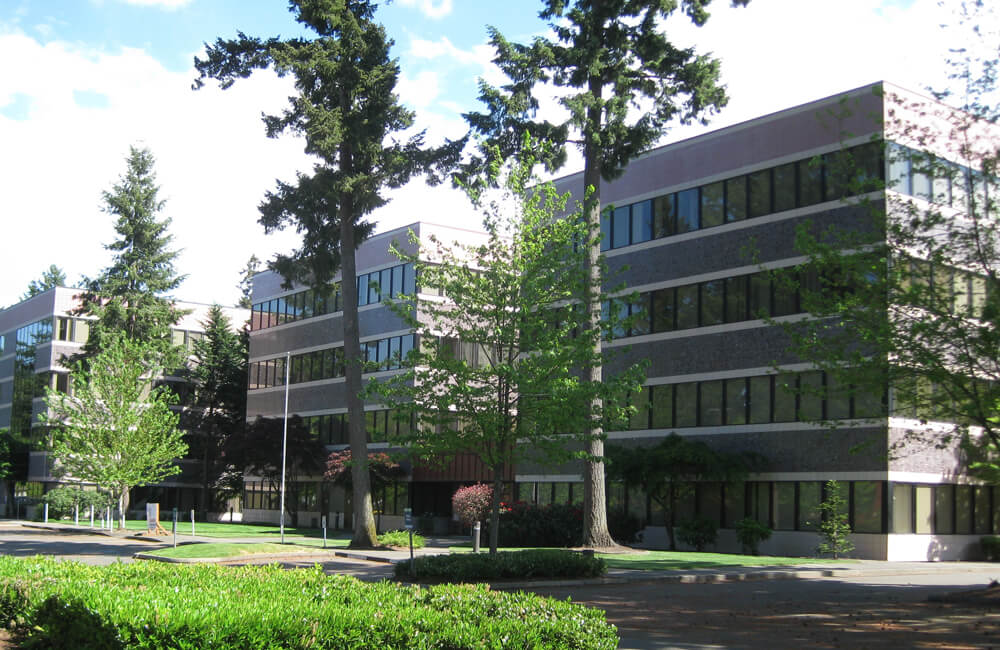 WOODLAND SQUARE PORTFOLIO
Lacey, WA

Office Portfolio Disposition

Transaction Size: 262,680 SF

Value Added Opportunity
The Situation
Large institution forecloses on the property
National Auction produces few offers, all well below market value
Owner unsure of property's marketability due to significant vacancy and deferred maintenance
The recent closing of a 262,680 square foot office campus located on 13.22 acres in Lacey, Washington is an example of NAI Puget Sound Properties ability to successfully help their clients navigate a challenging investment environment. The Seller was represented by a large loan servicer who had foreclosed on the property. The property was first marketed through a national auction service which failed to secure a buyer. The few offers they received fell dramatically below the Seller's expectations of the property's actual market value.
NAI Puget Sound Properties was engaged to provide their expertise on the market value of the property. As the local market experts, they were able to add value by highlighting the property features and targeted tenant prospects. They further illustrated income assumptions by providing extensive Argus computer projections that conveyed the property's upside potential. NAI Puget Sound Properties' preparation of a full offering memorandum conveyed the property's "full story" including a detailed overview of the Thurston County/Olympia office market as well as comparable sales and rental data.
Our Solution
NAI Puget Sound Properties acquires the listing and reviews property and local market data to support Broker's Opinion of Value (BOV)
Preparation of full offering memorandum highlighting property features and upside potential
Broker's extensive contact database and networking assists to immediately locate a buyer
All cash buyer deposits non-refundable earnest money in 15
Purchase Price achieved was 3x greater than auction site days and closes 15 days later
Within five weeks of securing the listing assignment, a private equity buyer was located and the property was put under contract with 15-day due diligence and 15-day close. Through NAI Puget Sound Properties' efforts, the negotiated sales price was three times greater than the amount of those offers received and generated by a nationally known auction service. This tremendous increase in value was a direct result of the market knowledge and skills possessed by NAI Puget Sound Properties Tacoma/Pierce County Investment team.