NAI PSP Helps El Gaucho Relocate Near Pike Place Market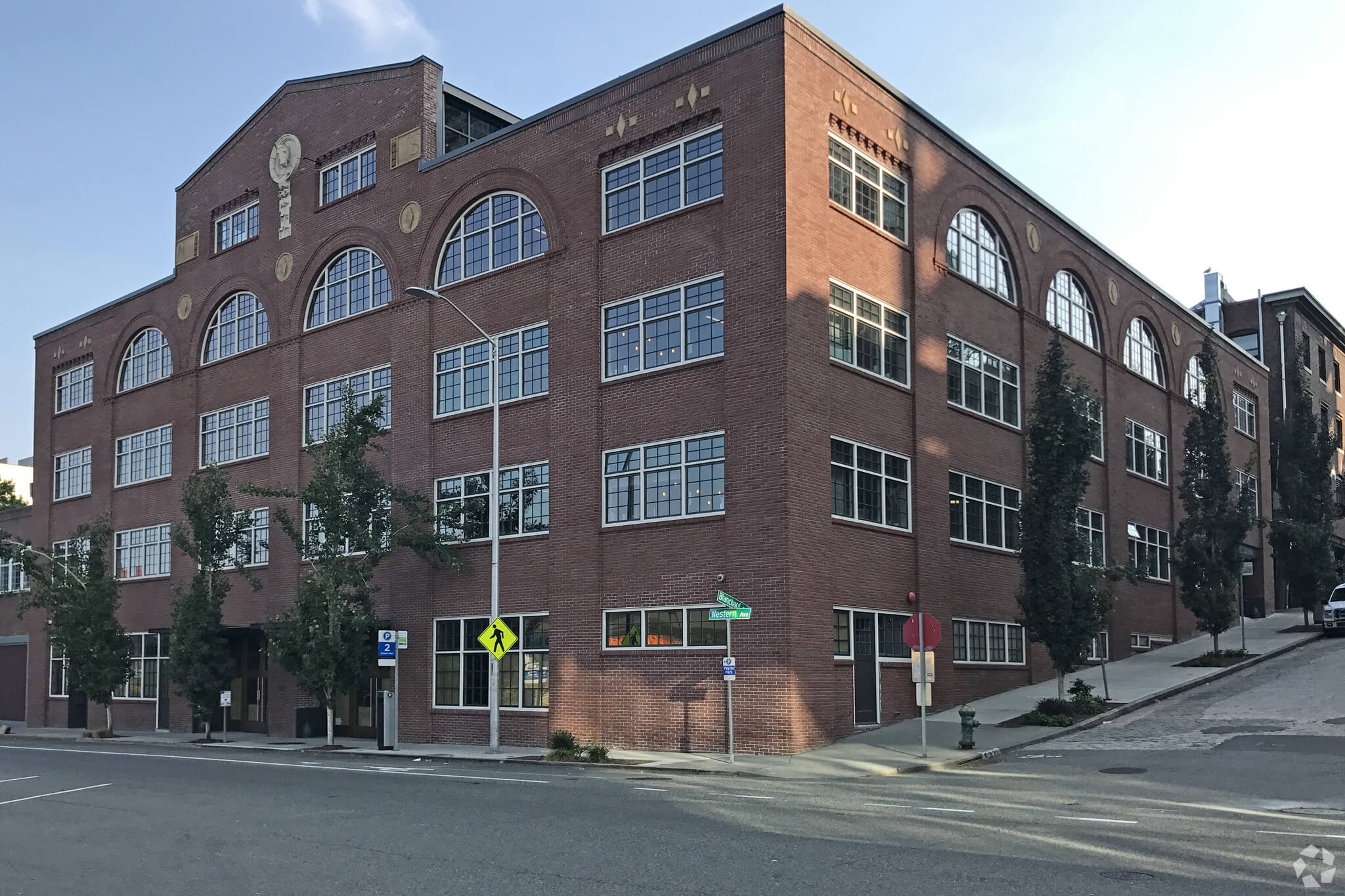 Union Stables, 2200 Western Avenue
Seattle, WA
Tenant Representation
From 1953-1985, the original El Gaucho was a popular and frequently visited restaurant at Seventh Avenue and Olive Way in downtown Seattle. Paul Mackay first entered the original El Gaucho to borrow bread for 13 Coins, his employer at the time. Amazed by its ambience and energy, Paul wanted to work there and eventually went on to become the General Manager of the original El Gaucho
In 1996, Paul reopened El Gaucho on the main floor of 2505 1st Avenue in Belltown with a vision for a "dinner as theater" concept—to pair delicious food with entertaining live music in order to create a memorable evening for all the customers. In the next decade, Paul opened The Inn at El Gaucho above El Gaucho Seattle which created the "ultimate nightcap" for diners. He also opened more El Gaucho locations in Portland, Tacoma and Bellevue. After Paul retired in 2014, his son, Chad Mackay became the president and COO of El Gaucho.
Challenge
The lease of El Gaucho's Flagship location was coming to an end in June 2020 and the future of their First and Wall Street space was undecided. With a vision to continue to grow El Gaucho, there needed to be a clear solution for the next 25 years so Chad began to look for a new place for El Gaucho Seattle to call home.
Because they use live fire for cooking, power and airflow requirements became a huge factor for an El Gaucho type establishment. The requirements are vastly different than that of a typical restaurant. They were looking for 8,000-10,000 SF and had to be in close proximity to the Seattle Convention Center and downtown Seattle hotels. It was also important to have parking nearby for valet and access for large buses to drop off groups of people.
Action
Chad Mackay knew Kelly Gaddis through Kelly's previous work as a chef and restaurant owner. Coincidentally, in 1995, Kelly opened Paul Mackay's restaurant, Flying Fish, in a different capacity. In 1996, Kelly's wife opened El Gaucho Seattle and Kelly joined the team thereafter to help open El Gaucho's Pampas Room. The relationship had come full circle when Kelly was contacted to find them a new space in Seattle.

The Union Stables Building at 2200 Western Avenue was the perfect size and location. With the removal of the Alaskan Way Viaduct, this previously overlooked historical building became a newly discovered gem. However, power and airflow became a huge factor because the space was vented in a way that would work for 99% of restaurants, but not for an El Gaucho type establishment. Because they cook with live fuel, El Gaucho's hood systems require more power for more airflow and the historical nature of the building meant louver venting was not a possibility. Discussions with contractors, engineers and architects led to an eventual solution to this hurdle.

Kelly knew the landlord as an old friend who has family in the restaurant industry. This personal trust and Kelly's industry experience helped the landlord understand El Gaucho's mechanical, electrical and plumbing needs, which they were able to work through prior to signing the lease.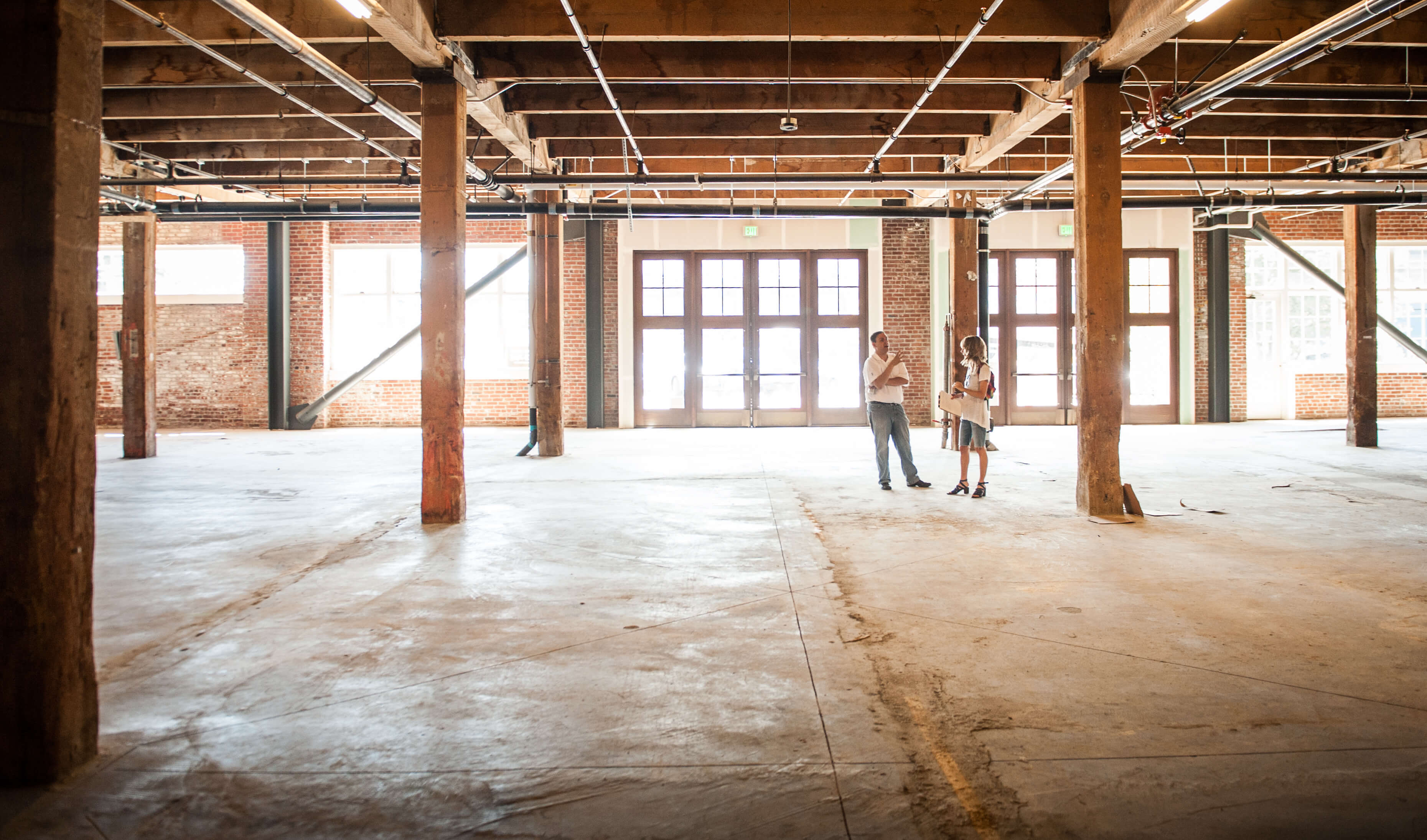 Results
El Gaucho signed its 25-year lease in November 2019, after applying for permits, and have just begun to renovate their new 11,924 SF space at Union Stables with plans to open in Summer 2020. In the meantime, El Gaucho Seattle will continue to operate at the 2505 1st Avenue location until their new space is ready.
Related Links