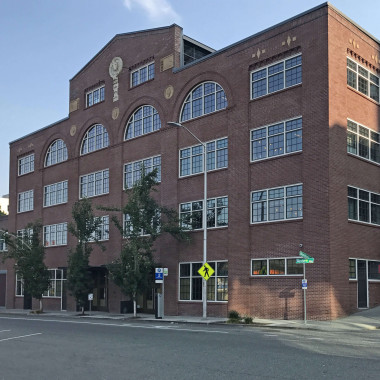 Success Story: El Gaucho Tenant Representation
The lease of El Gaucho's Flagship location was coming to an end in June 2020 and the future of their First and Wall Street space was undecided. With a vision to continue to grow El Gaucho, there needed to be a clear solution for the next 25 years so Chad Mackay, El Gaucho's President and COO, began to look for a new place for El Gaucho Seattle to call home. Kelly Gaddis helped them secure the perfect space at the edge of Pike Place Market.
See the link below to read the full case study.