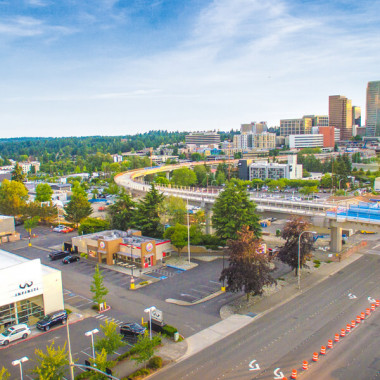 Success Story: Bellevue Burger King to Become Office Tower
The Shirley Hansen LLC recently sold the Burger King site located at 11723 NE 8th Street, Bellevue, WA to KG Investment Properties of Bellevue (KG) for $6.35 million. KG is currently developing the Wilburton Village located half a mile south from the Burger King site. The Wilburton Village currently boasts Trader Joe's and REI and will soon include Virginia Mason, PCC, Target and Dave & Buster's. KG plans to eventually turn the Burger King property into an office tower after the lease expires.

Chris O'Connor and Barry Kelly represented the seller in this transaction. See the link below to read the case study.