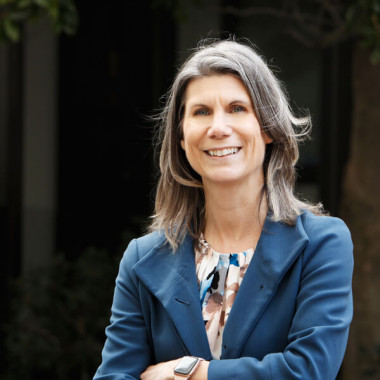 NAI PSP Welcomes Gloria Fletcher
February 16, 2021
We are pleased to announce Gloria Fletcher has joined NAI Puget Sound Properties as Vice President.
Gloria has held various leadership positions at several real estate organizations during her career and has completed many diverse and unique transactions around the state. Most recently, Gloria worked for the City of Tacoma in the Community and Economic Development Department where she worked to retain and attract businesses to Tacoma. Prior to that role, she was the Senior Real Estate Officer for Tacoma Public Utilities.
Gloria has also led real estate teams at both the University of Washington and the State of Washington Department of Enterprise Services (DES). At DES she managed statewide real estate services including leasing, acquisition, and disposition for a portfolio of approximately 1,200 leases and properties.
She is currently a part-time instructor at the University of Washington where she teaches a course in Strategic Management and Business Policy.
Gloria has extensive transaction experience in all property types and has built key relationships throughout the public and private sectors. We are excited to have her on our team.