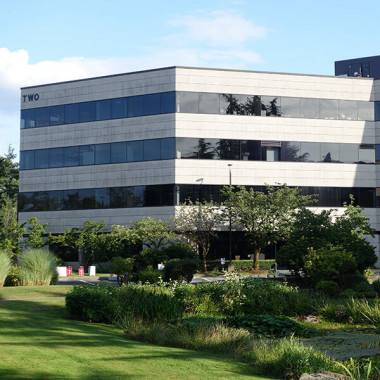 In the News: Creeksides Sale Signals Southend Office Market is Back to Pre-Recession Levels

Lake Washington Partners paid $39 million for an office campus in Kent, King County records show.

Creeksides last sold six years ago for $26.5 million. But the most interesting comparison is the property's sale in 2006 when the campus went for $40 million. This signals the Southend office market's pricing is back at pre-recession levels.

Lake Washington Partners was represented in negotiations by Mike George and Scott Sulman of NAI Puget Sound Properties.