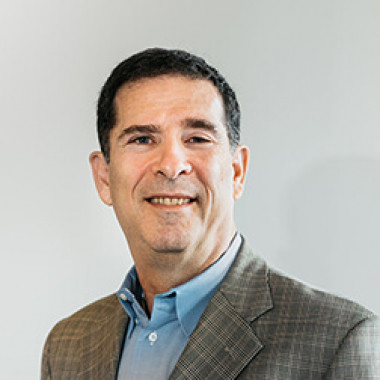 Congratulations Arie Salomon, SIOR Industrial Broker of the Year Finalist!
We are thrilled to celebrate Arie Salomon, SIOR, CCIM's tenth nomination for 2017 SIOR Industrial Broker of the Year! Arie's exemplary work ethic, team mentality and dedication to his clients is evident to all who work with him. Our team is stronger thanks to his standards.
Arie has been one of the three finalists for the SIOR Industrial Broker of the Year for the State of Washington ten times (1997, 1998, 2004, 2006, 2007, 2008, 2013, 2014, 2015 and 2017); he won in 1998 and 2015. This award is widely regarded as the highest professional recognition possible for a commercial real estate broker.
Winners will be announced at the NAIOP Night of the Stars on November 3, 2017.
About NAIOP'S Night of the Stars
NAIOP's Night of the Stars identifies outstanding real estate developments and activities in a variety of market types and the individuals who conceived of, took risks, sponsored, supported and made the projects happen.
For more information: NAIOP 2017 Night of the Stars