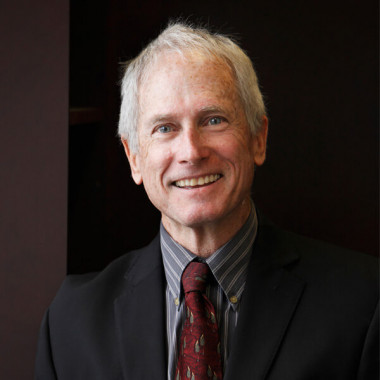 Blake Stedman Joins NAI Puget Sound Properties
March 28, 2023
NAI Puget Sound Properties is proud to announce the addition of Blake Stedman to the firm's team of brokers. Blake will be joining the firm as a Senior Vice President, and said of his transition:
"I am excited to be working with the many professional commercial brokers at NAI Puget Sound Properties and look forward to using my background, education and experience to add to the success of this great team." Prior to joining NAI Puget Sound Properties, Blake formed RE/MAX Commercial Services and served as the managing broker there. He has been a top producer of previous firms and continues to maintain that high level of production with a large variety of clients in his portfolio.
Tina Pappas, President of NAI Puget Sound Properties said, "Blake's unparalleled experience and track record in commercial real estate make him a valuable addition to our team. With his extensive background in managing portfolios exceeding $100 million and working with companies at the regional, national, and international level, we are confident that he will bring tremendous value to our clients and help drive our continued success in the industry."
Blake attended California State University, where he received his Bachelor's degree, and the University of Southern California's Marshall School of Business. Outside the office, Blake enjoys fly-fishing around the local Everett river and spending time with his wife of 40 years.
In the news: