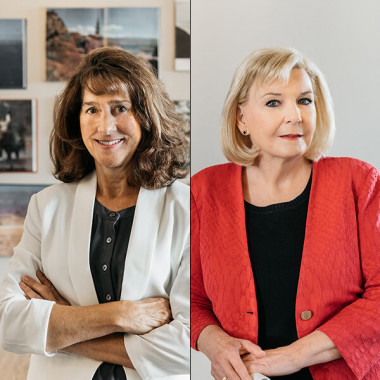 Successful Women in CRE: Perspective from Two Female Partners
March 8, 2020
In honor of International Women's Day, we asked Kim Marvik and Janet Backus to share why they chose a career in commercial brokerage and their advice for other women who are interested in joining the industry.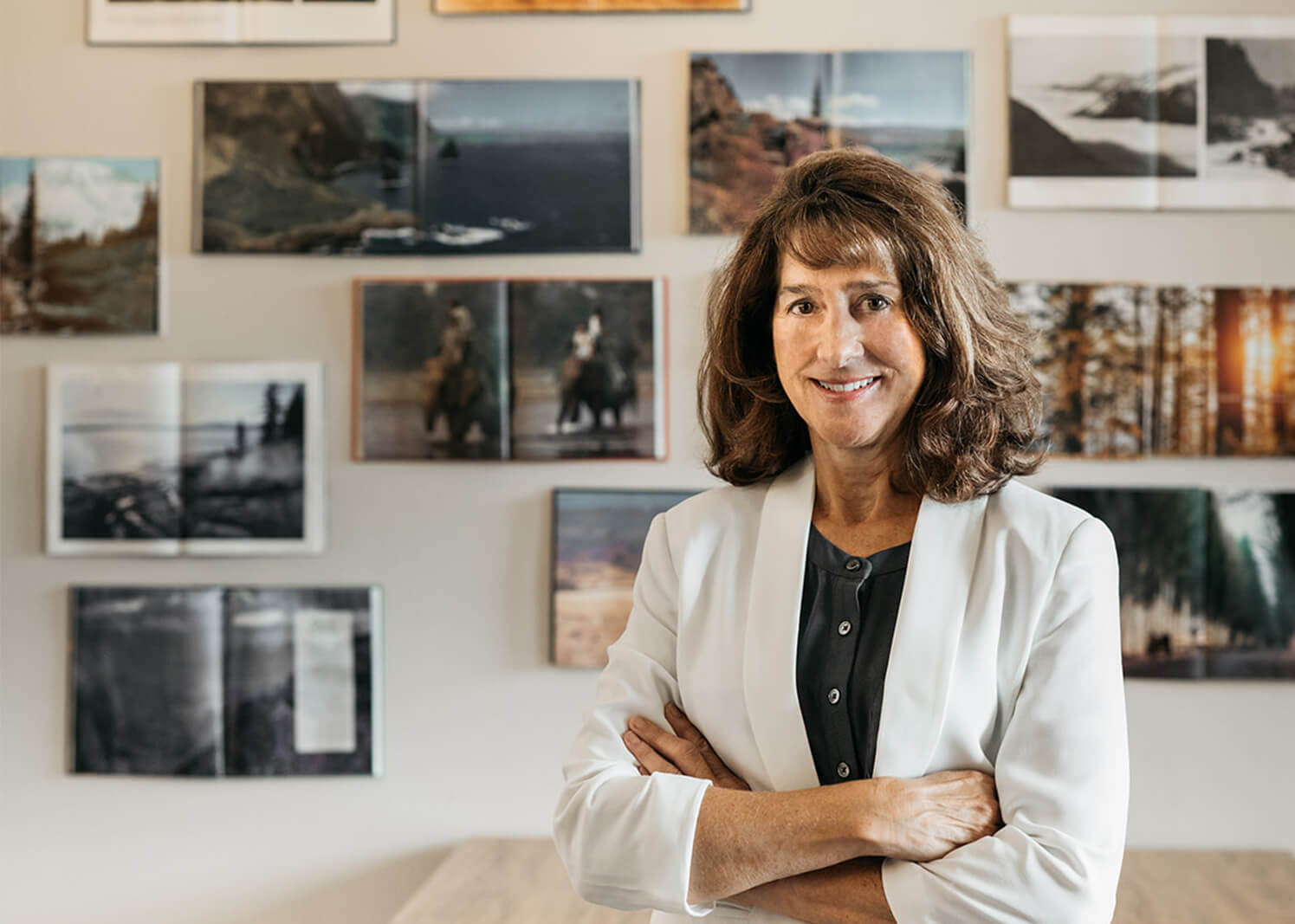 1) Why did you choose to become a commercial real estate broker?
My exposure to real estate began at an earlier age (actually high school!) – first I worked for a contractor and then an owner/manager of multifamily & commercial properties where I "morphed" from admin to licensed real estate agent in property management. The knowledge I gained from property management was a great launching platform to transition to leasing and sales. I love the variety of skills the commercial real estate industry requires to be successful; to name a few - prospecting and interacting with clients, finding value-add solutions, marketing, networking, negotiating contract terms, facilitating financing, construction and due diligence, and eventually driving a lease or sale to closing. Another key driver for me is not knowing where my next paycheck is coming from which has kept me on track to always be on the lookout for opportunities. I've found that to be both challenging and rewarding.
2) What advice would you give to a woman thinking of starting a career in commercial real estate?
Gender is important, but I don't think it changes how one should approach any career. I was fortunate to have mentors that gave me guidance along the way. I think this is key to building a solid foundation. Speak to several firms to decide on a good fit. Generally speaking, we love to share information about our industry! If you can, connect with an experienced broker that considers you a value-add. There are also many networking opportunities to gain industry knowledge including professional organizations (CCIM, SIOR, CREW), speak with other industry sectors that support commercial real estate (architects, contractors, lenders) as well as tenants and property owners.
Basic business skills will take you far (this business is not rocket science): be professional, maintain a positive and confident demeanor (I love the quote "You rise or fall, succeed or fail by the image you hold in your own mind"), prepare before interacting with colleagues and clients (Google is helpful in this regard), be persistent but not rude, you don't always need to react, in fact, silence can be one of the best negotiating tactics. Set a defined business plan and maintain the course. You will have many opportunities and need to learn to stay focused and say no or refer to others if needed.
Commercial real estate is an exciting business and it's a super time to jump in the game!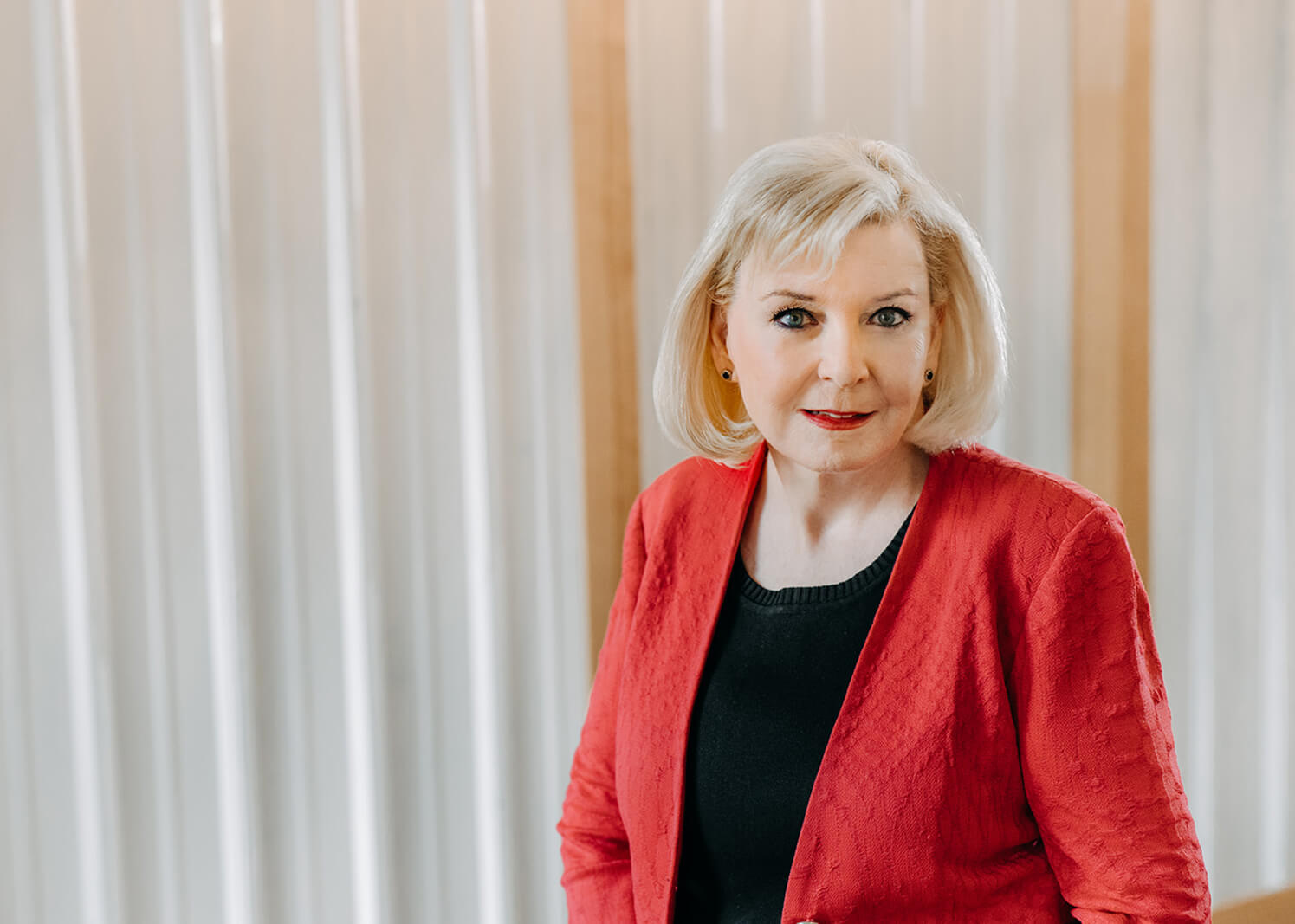 "Yeah! It's a great time for women to get into commercial real estate. During my 33 years in commercial real estate, I have never let my gender define me in my career. The good news is that persistence and hard work pay off over time. Gender pay inequality is usually not an issue in commercial brokerage. Your financial rewards are the same as your male counterparts because you get out of the business what you put into it. You can set yourself apart from the crowd by being as creative, innovative, detail-oriented, curious, timely and connected to the community as you want because it will be reflected in your financial rewards and respect amongst your peers.
My interest in pursuing a career in commercial real estate was piqued because my father was a successful developer. Moreover, watching my male friends reaping considerable financial rewards and satisfaction in the brokerage profession, I thought "if they can do it, then I can do it too."
Most of the top commercial real estate companies in the Puget Sound area are looking to hire more women who are extremely motivated to succeed, conduct themselves with integrity and never forget the client always comes first. A broker's reputation is everything in our community. I have been fortunate to learn and work at some of the top commercial real estate companies in the Puget Sound area. NAI Puget Sound Properties has definitely checked all the boxes regarding its status as the Number 1 workplace in the Puget Sound as ranked in the Puget Sound Business Journal. I like and respect all my co-workers as they are true professionals. It is important to be in the right working environment.
The initial first few years in commercial brokerage are not easy but if you put in the time and effort, then you begin to see the bright light at the end of the tunnel. The key is to have great mentorship.
If you are reading this article and have an interest in finding out more about a future career as a woman in commercial brokerage then I would be happy to share my journey which will hopefully give a better feel for the demands of the profession."
Interested in a career in commercial real estate? Let's talk!