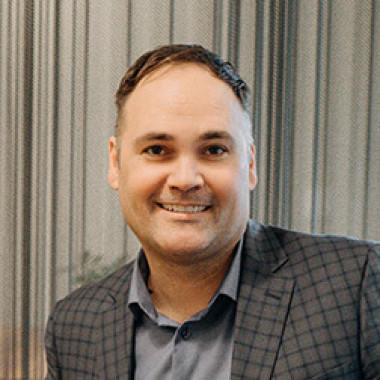 NAI Puget Sound Properties Welcomes Kelly Gaddis
We are pleased to announce Kelly Gaddis recently joined our brokerage team as Vice President.
Kelly is widely regarded as one of the top restaurant brokers in our region and has an extensive restaurant consulting practice as well. He has an impressive list of clients and has been involved with some of Seattle's finest establishments. In addition to over 25 years of hospitality experience, Kelly brings with him a dedicated work ethic and passionate advocacy for his clients.
"Real estate is similar to the hospitality industry in that both are about creating lasting relationships that grow over time through success that builds trust."
We are thrilled he elected to join our team.
You can learn more about his skills and consulting expertise at his website: www.kellygaddis.com