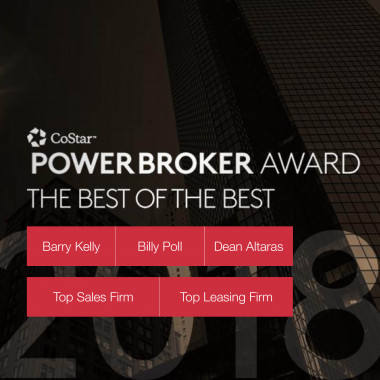 2018 CoStar Power Broker Recipient – NAI Puget Sound Properties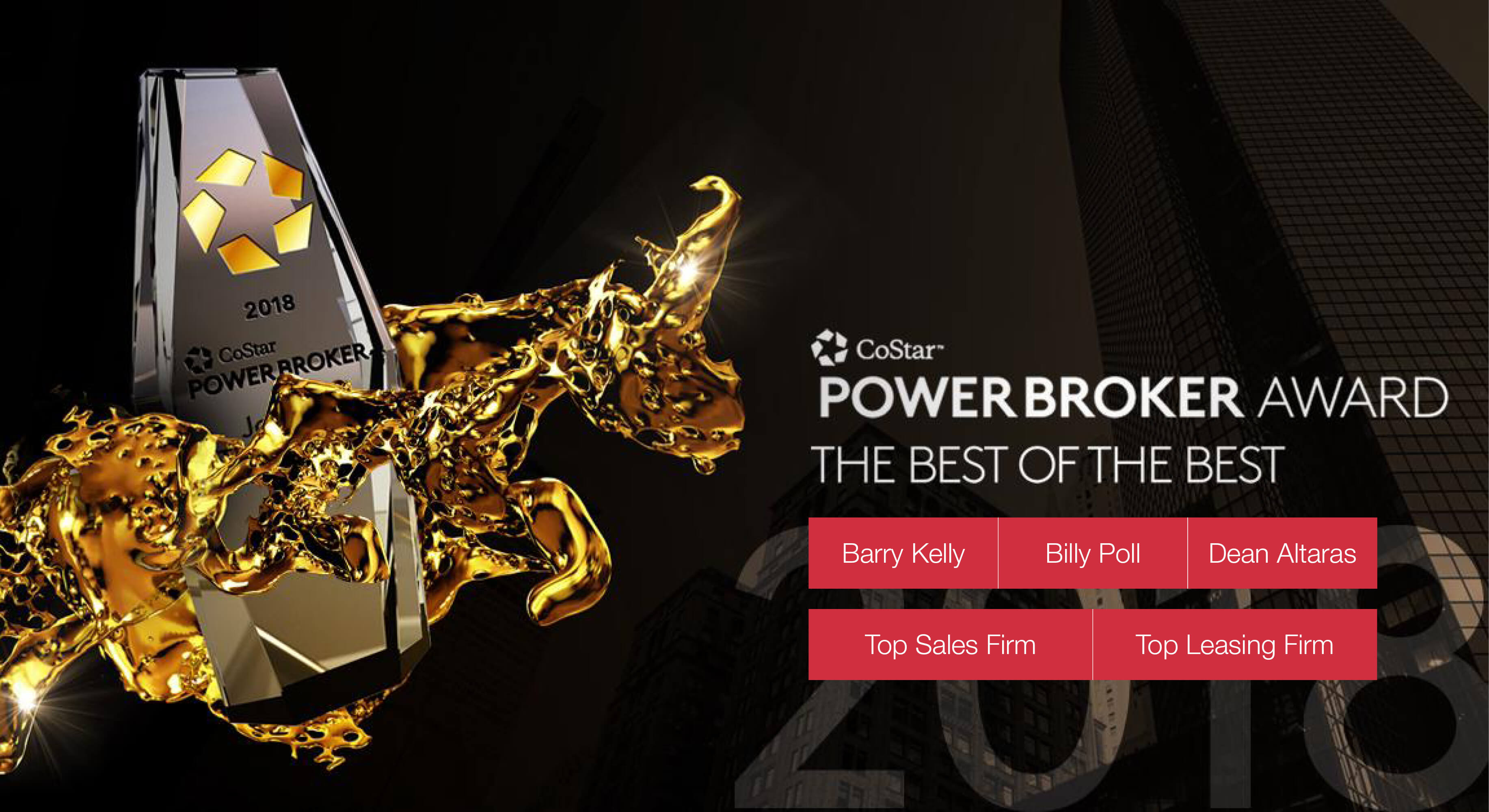 We are delighted to announce that NAI Puget Sound Properties was the recipient of 5 CoStar Power Broker Awards for 2018: Top Sales Firm, Top Leasing Firm and 3 Top Retail Leasing Brokers (Barry Kelly, Billy Poll and Dean Altaras).
At the end of each year, CoStar tallies the commercial real estate sales and lease transactions that closed during the previous year to determine the winners of the CoStar Power Broker Awards in each market. These awards are presented to both the firms and individuals who closed the highest transaction volume in commercial property sales and leases in their respective markets throughout the year.
This is a great honor to be considered an elite company in the Puget Sound market based on overall transaction volume.