Property Management Operation Services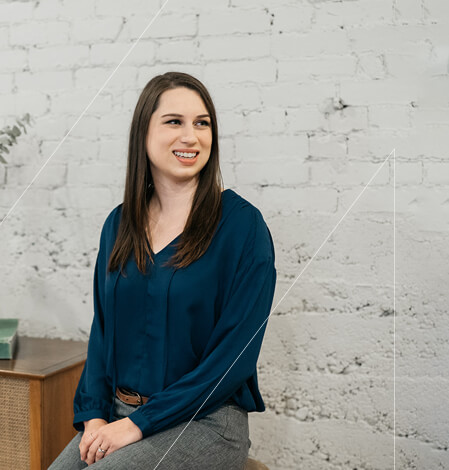 We customize our operation services to fit the unique needs of each property, its owners and tenants. Flexibility has enabled us to adapt to your requirements, as our client, rather than adhering to a ridged, one-size-fits-all system.
We work to ensure your property runs at peak performance by balancing the overall maintenance of the facility and the day-to-day needs of your tenants.